How to proceed after the beginning
Learning doesn't stop after you've finished your beginner's course. Do not presume you can do enough after completing the first level. You live and learn. Learning is an ongoing process. You should take every opportunity to practice, learn and train yourself as part of a permanent makeup training. Experts say that in the first three years you should really use every free second to draw to perfect your skills.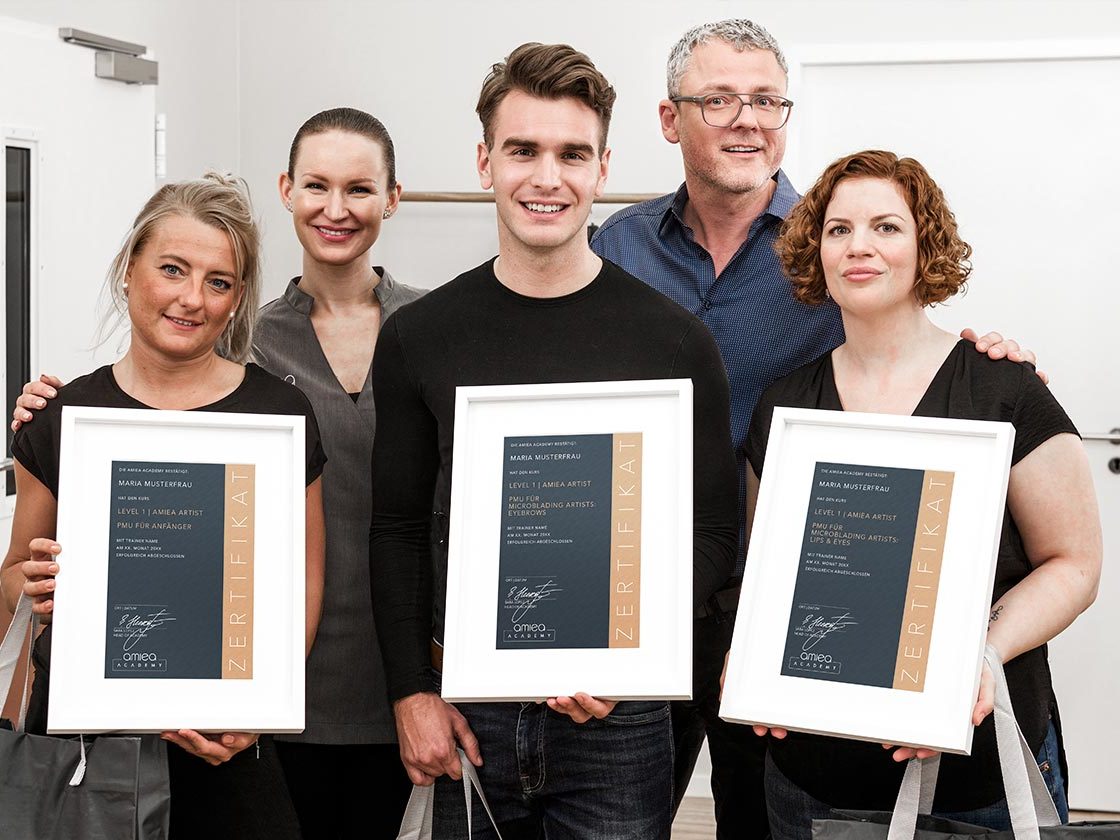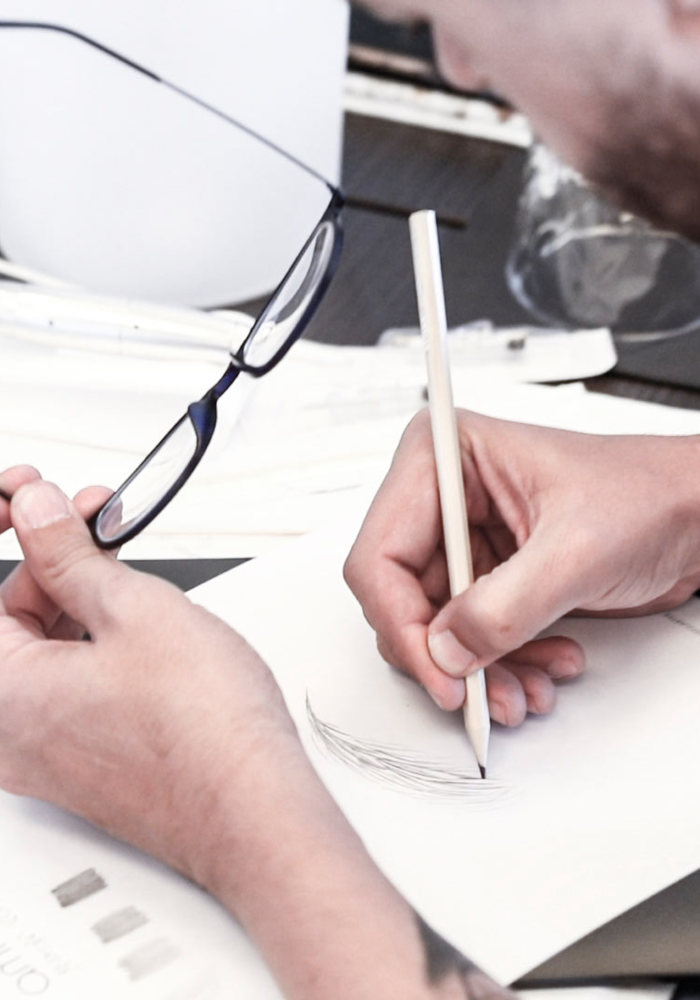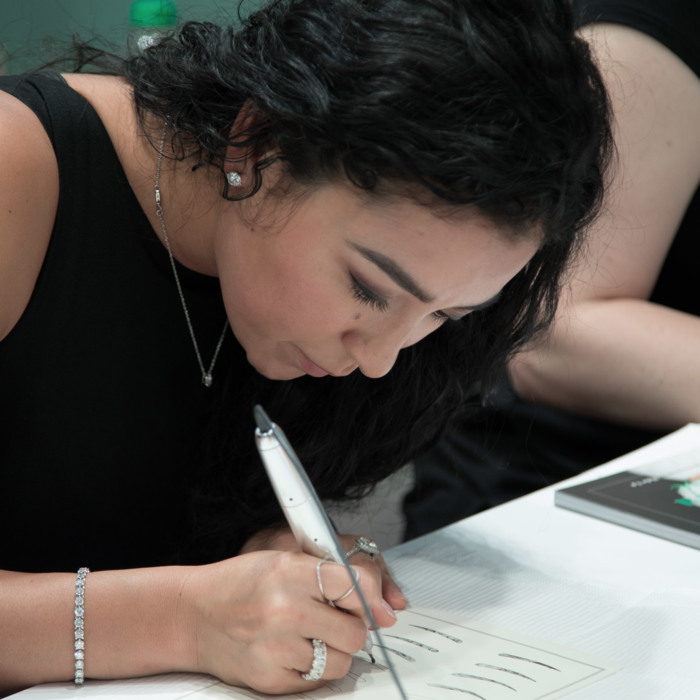 Your goals, your wishes
Work on the swing of your eyebrows, stroke by stroke, hair by hair. Even if you find it boring: practice. Even if it comes to your ears: practice. Permanent makeup is like playing sports or playing the piano.
Do you want to achieve real mastery? Do you want to play in the premier league and be cheered? Or just compete in the amateur football club? Do you want to play concerts and be admired by the audience? Record albums and appear on talk shows? Or just strumming around until the neighbors complain? If you think about it further, you will quickly realize that practicing alone is not enough. You want to be able to do more than the techniques you learn in a Level 1 course. Sure, this has to do with the earning potential: the more you can, the more you can offer, the more you can invoice. Permanent makeup training will help you along the way.
What permanent makeup training means
It starts with the fact that it is much more satisfying if you have a wide range of techniques. Because only then can you respond to your customers individually and conjure the eyebrow or eyeliner that they have always dreamed of. Or even better: if you really practice diligently and attend permanent makeup courses, you can learn techniques that really change the lives of your customers. Imagine learning PMU training techniques that could make stretch marks almost disappear. Or you could reconstruct an areola and give new life courage to women who had breast surgery for breast cancer. But all of this only works if you practice diligently and keep learning.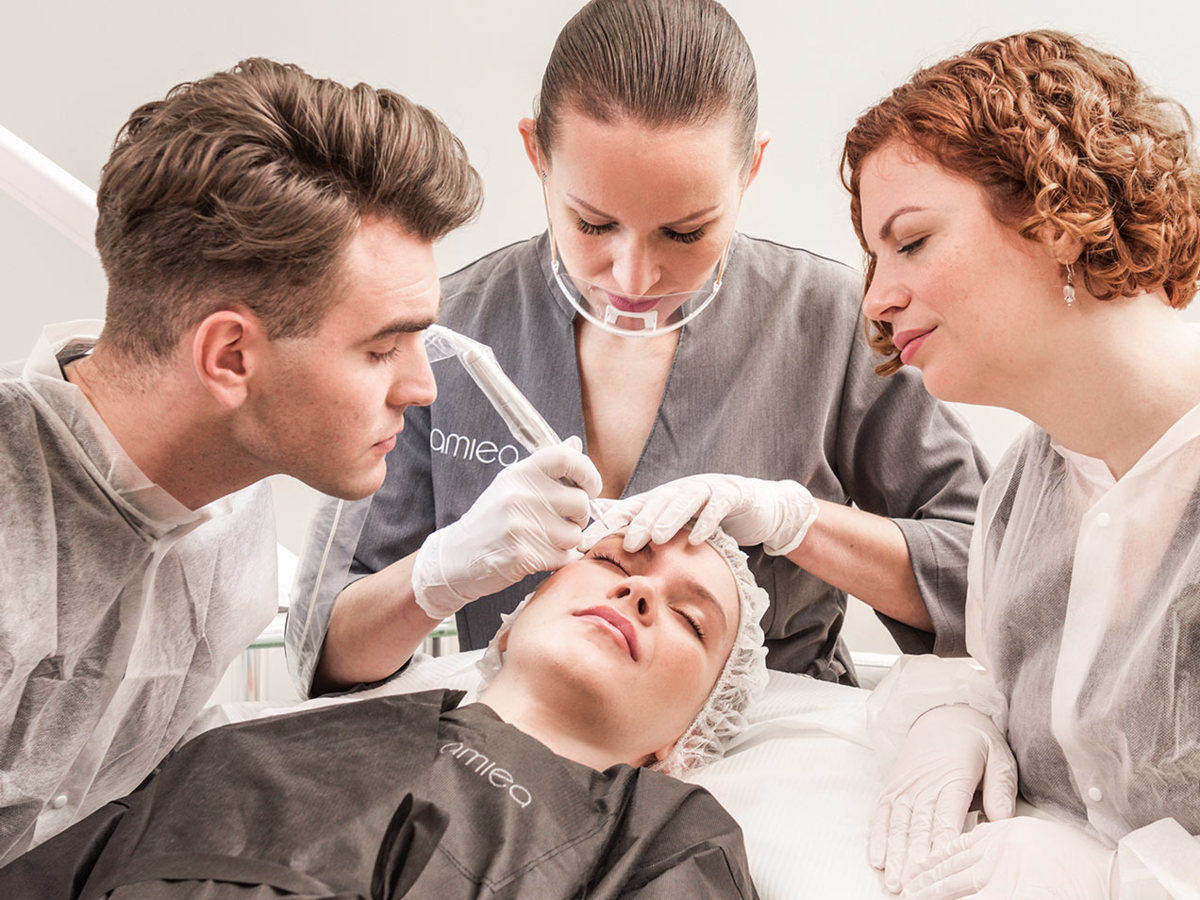 No pains, no gains
My grandma has always said: you get old like a house and you never stop learning. She was right. And you always have to renovate a house. So do not rest on your knowledge once acquired. Because maybe it is now out of date? So start with the obvious one: if the academy where you did your beginner's course offers two or three more permanent makeup courses, then go through them. There should be at least one advanced course. Treat yourself to it. And treat it to your clients.
Think ahead with permanent makeup. The comprehensive view
Once you've determined that permanent makeup is yours, perform to your full potential. It's like Harry Potter. If you have ever seen one of the films or read one of J. K. Rowling's books and found that you like the story and characters, you are not content with the first episode. You are curious and want to know how it continues. So when we talk about further education, I don't just mean permanent makeup training, but also topics like:

Marketing
Social Media
Advertising

Self-PR is an important aspect of your work that can help you make yourself even more successful and confident. You can often find such trainings at your local Chamber of Commerce and Industry. Take a look at their website. It's worth it.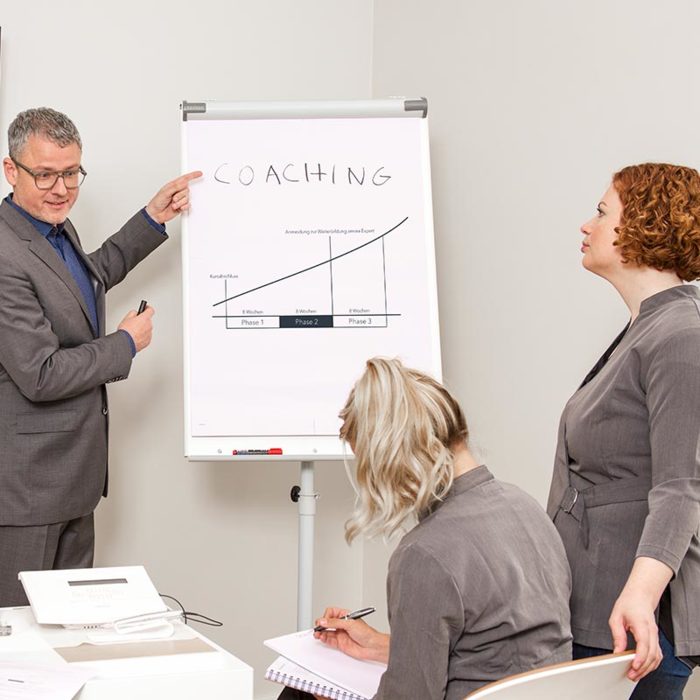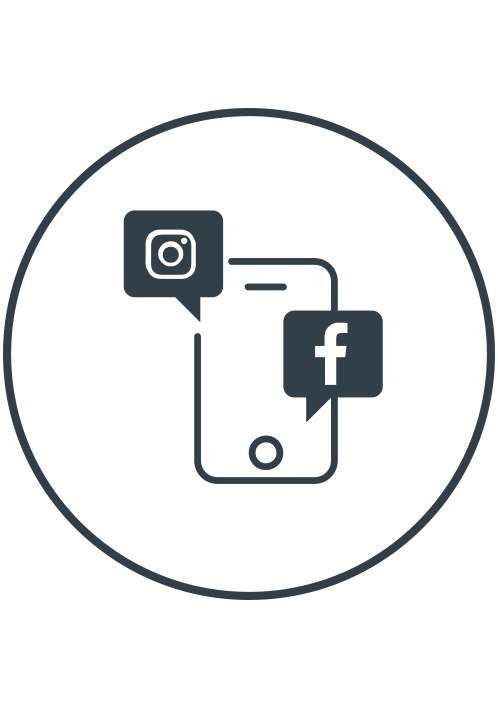 Masters, fairs, workshops. The intelligent type of permanent makeup training.
Another way to learn new technical things are Master Classes. It is a kind of lecture with a workshop component. An internationally renowned artist, who is also often called an International Master Trainer, trains you on a subject and shares his or her knowledge. Mostly there is a larger group that the master speaks to, 15 to 20 people. But this also means that you meet new colleagues with whom you can share knowledge. Many even travel to other cities or countries to attend such master classes. This is a very special kind of permanent makeup training.
You can combine the pleasant with the useful and add a vacation or a city trip to the workshop. Such master classes often take place at fairs or at congresses. This is even more practical, because you are spoiled for choice from many different courses with many various trainers. Speaking of fairs: here you are right on the pulse of the industry and learn everything about innovations such as new products, services and other offers. I have put together some fairs for you that are really worthwhile.
UPCOMING PERMANENT MAKE-UP-EVENTS 2020
A competition to measure yourself: amiea Ambassador and amiea Talents
To become an amiea ambassador, you can simply apply via this website (amiea-ambassador.com) with your work and your social media channels. An international jury then decides who wins. The winners are brand ambassadors for a year and are supported by amiea.
Or you can apply for the amiea National Talents Championship. The winners of this competition are invited to Berlin to compete against artists from all over the world. Fame, fame and valuable prizes await!
REMINDER: WHERE CAN I FIND PERMANENT MAKEUP TRAININGs?
You can find training regarding marketing and social media at the local Chamber of Commerce and Industry, just have a look on their website, for example.
Another possibility is to take part in so-called master classes (lecture + subsequent workshop).
Visit specialized fairs and competitions.
SUMMARY
As you can see, there are many good and interesting opportunities to educate and develop yourself further. The decisive factor is your will to stay tuned. You can find inspiration everywhere. If you are on vacation, just visit a PMU studio and talk to the artist. Watch how she advertises, how she informs her customers, how she pigments. Sometimes you will shake your head (especially abroad).
But often it will grab you and inspire you. This can also be permanent makeup training. Follow as many artists as possible on Instagram and let the different looks inspire you to create your own designs. The muses are waiting for you everywhere. You just have to be kissed.
Sonja Laake
amiea International Master Trainer
Sonja Laake has been active in the PMU industry for over 30 years. She is an International Master Trainer and can be seen as a speaker at important congresses. Her seminars, workshops and master classes are extremely inspiring.

She also started out small and knows firsthand how difficult it is to gain a foothold as an artist. She shares her tips and tricks exclusively with us so that you can unleash your full potential. Do you want to know more about her?