Perfect colors for permanent makeup
Everyone is different. And it is our differences that make us who we are. In this sense, we all embody true perfection. It is only when we accept this and seek to accentuate ourselves in an authentic way that we remain ourselves and stay true to our personality. amiea supports you in this by offering two lines with powerful, character-defining permanent makeup colors, including special colors for the lips. We have worked together with visionary artists to develop the new Evolutionline and, in doing so, to create something truly innovative. Meanwhile, our experts have optimized the formula for Organicline and updated it for the 21st century. This color line, which artists have been putting their faith in for years, now does an even better job of highlighting the unique character of all clients.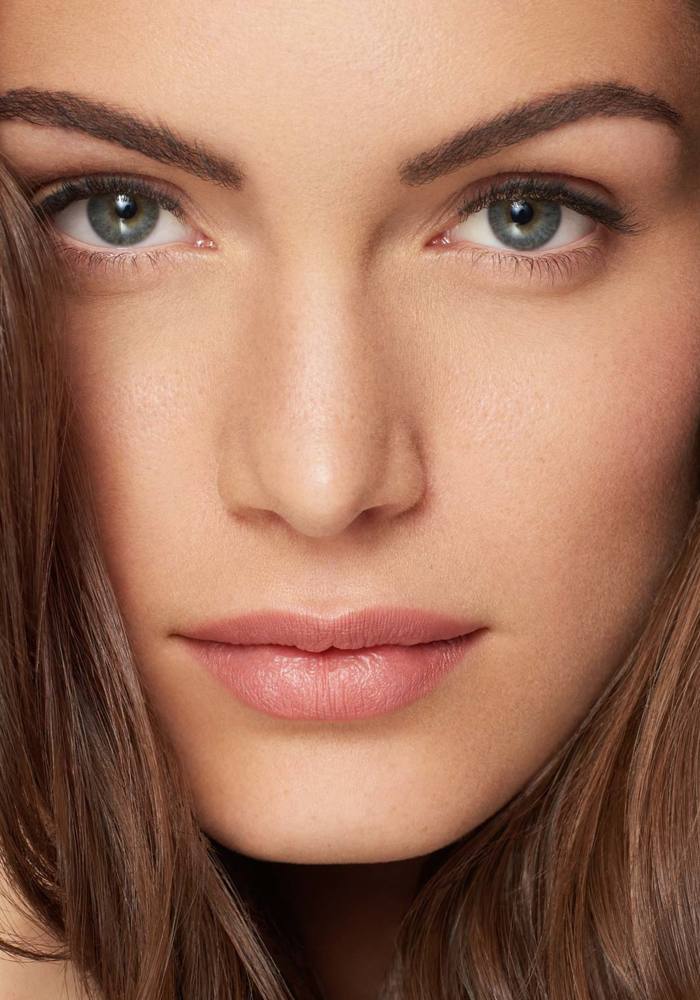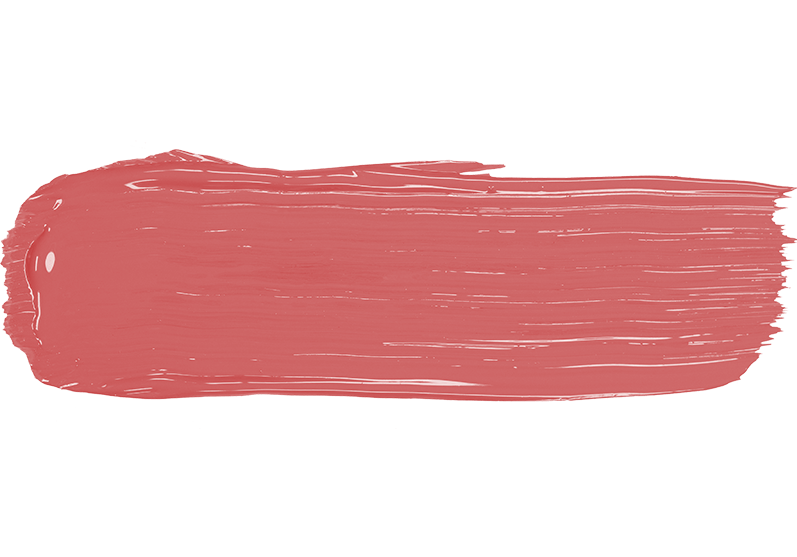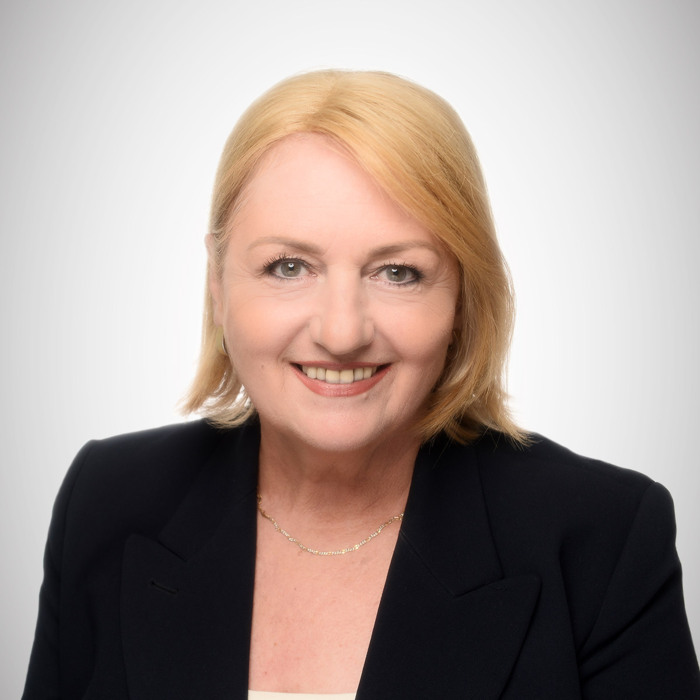 » As most of my clients have skin and hair types typical of northern Europe, I mainly use Ice Coffee, Marsala and Hazelnut from Organicline for powdery eyebrows, and Clay, Umbra and Sepia from Evolutionline for hairstrokes. But it is almost impossible to choose just one lip color. I certainly have more than one favorite: my customers love Cherry Blossom (so natural), Flamingo & Romantique (both in a lovely soft pink), Le Rouge and Cranberry (for bold and ambitious women). Last but not least, I use Papaya to freshen up and lighten darker lips and colors. « Sonja Laake, amiea International Master Trainer
amiea Online Color Finder
Our online Color Finder can help you to choose an individual look for your client.
WHERE CAN YOU BUY AMIEA SYSTEMS, COLORS AND ACCESSORIES?
We are happy to help you find a local supplier.
Find your supplier!