TAILORED SOLUTIONS FOR YOUR PMU CAREER
Research and development is one of the key pillars of our outstanding market position and brings you success too. As a technological innovator, we hold numerous patents and invest a considerable amount in the development of existing and new products. We are constantly updating our range and are flexible and agile in responding to changing legal requirements.
The health and beauty industry stands on the forefront of a new era: digitalization. Looking ahead to the future, our smart products and processes will help you to work more efficiently and more tailored to the needs of your clients.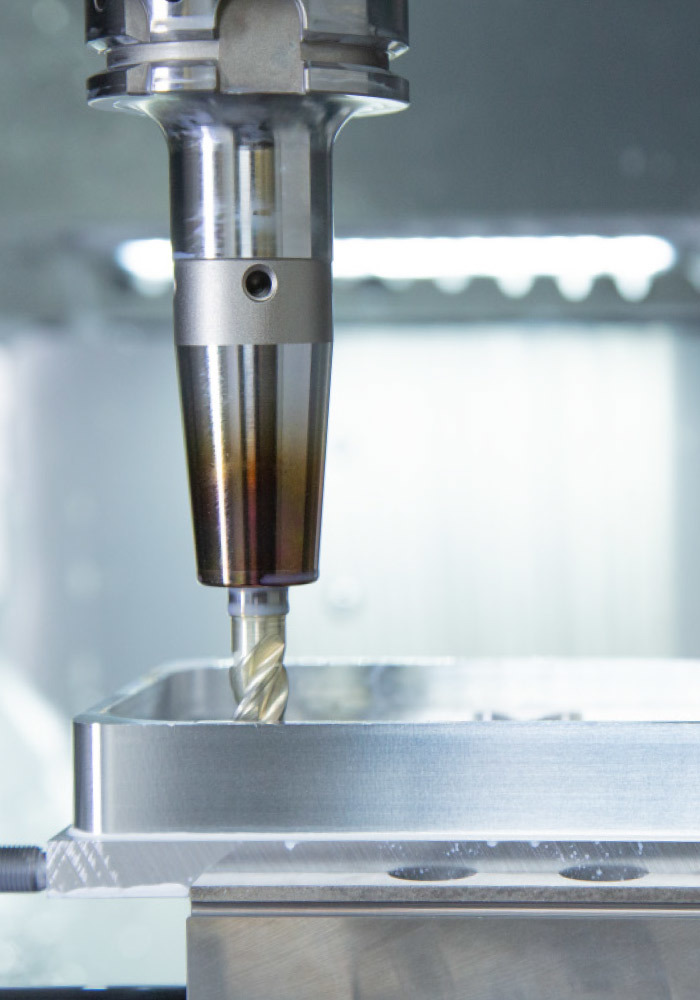 Innovations for permanent makeup and micropigmentation
Over the years, we have registered numerous international patents. Below you can find a list of our innovations' history and patent applications that are relevant to permanent makeup and micropigmentation:
US 6,505,530 & US 6,345,553
Single-use cartridge system. Combination of needle and protective cap in a standard sterilized single-use cartridge for increased safety
EP 1958659
Power cartridge for a handpiece to reduce noise and vibration
EP 1495782, US 9,504,814 & ZL 200410062070.6
Single-use cartridge system. Special design with more integrated parts in the single-use cartridge
EP 1743673
Sensi-Drive®: measures skin resistance and adjusts the frequency
EP 1618915 & US 8,029,527
Single-use cartridge with integrated membrane
EP 1882492
Measures the thickness of the epidermis and automatically adjusts the insertion depth
EP 1882491 & US 8,236,021
Pigment reservoir
EP 1107724
Tattoo Ink
EP 2149388 & US 8,414,531
Mechanism to attach the cartridge to the power module
EP 1872823 & US 8,668,663
Automatic recognition of needle configuration by the system
EP 2392842 & US 8,770,542
Valve to inject substances into the skin.
Research & development in cooperation with TU Berlin.
EP 2462979
Tilting needle plates which adapt to the skin surface
US 8,518,071
Measures the skin resistance and adjusts the frequency