OUR EXPERIENCE FOR YOUR CAREER

amiea is the market leader in micropigmentation – the top artists have been using our products for 10 years. Our systems are made in Germany and are in global demand. With our help, you can become an even more sought-after expert for permanent makeup!
Find out more!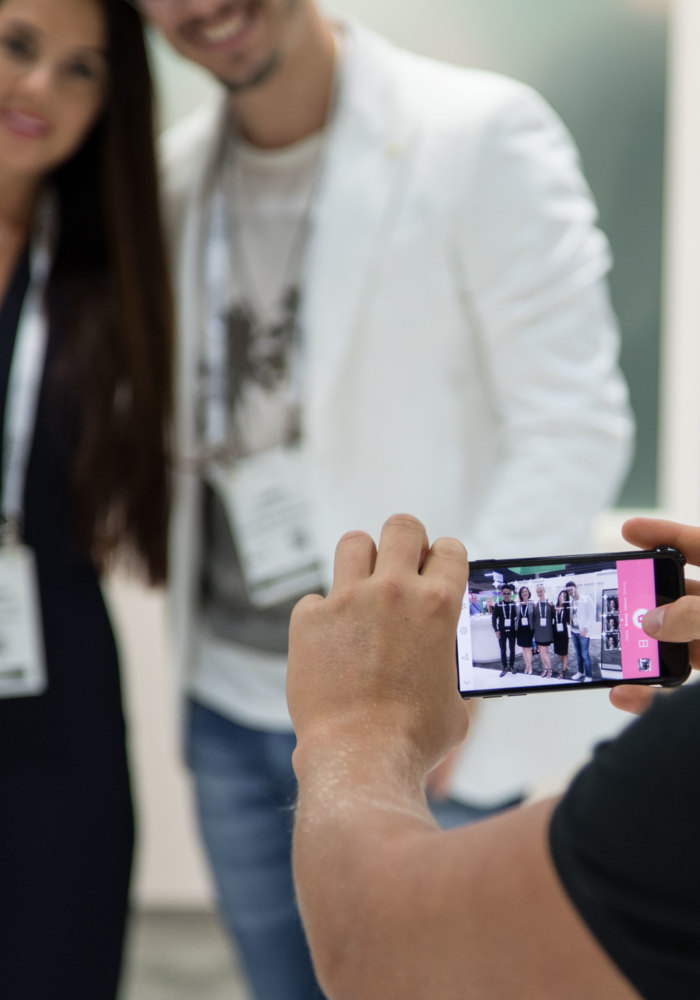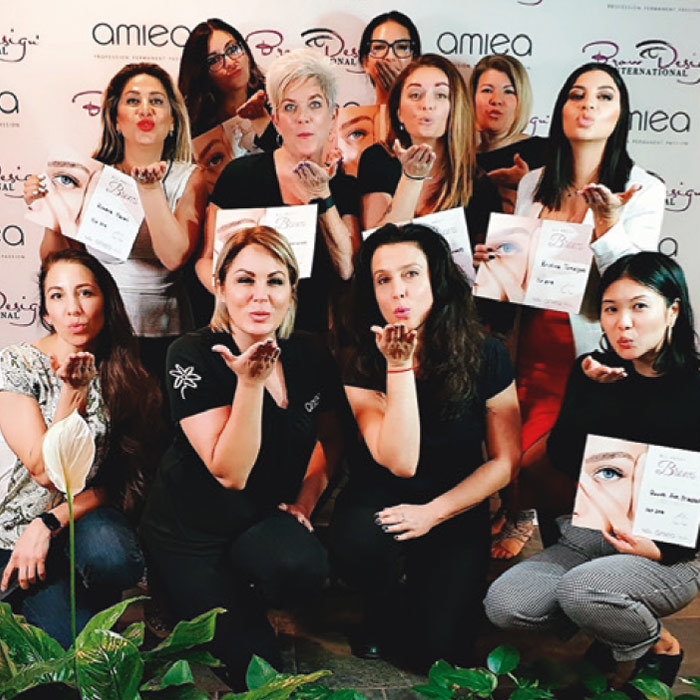 BECOME PART OF THE AMIEA COMMUNITY
Our large community of successful PMU artists awaits!
We provides activities and services to enhance your world of work and to help you achieve the lifestyle that you want.
As an amiea ambassador, you are both an ambassador and the face of the brand. In our academy and at our events, you will meet the top experts from all sectors and will continue to improve. In our championships, you can measure yourself against other artists and prove your talent.
We support the global PMU scene and do not forget the individuals. We listen to you, know your needs and seek to help push you forward.
Grasp this opportunity and be there.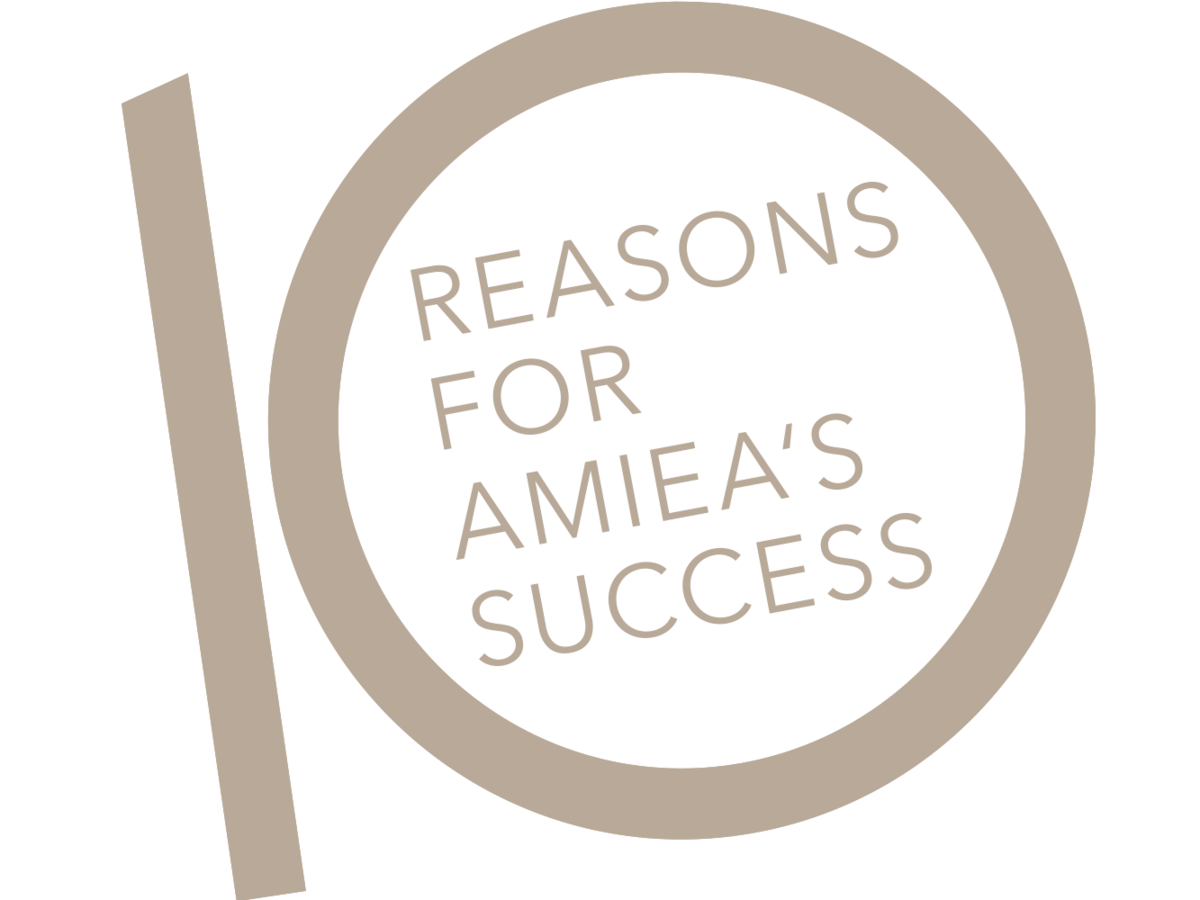 WHY YOU WILL LOVE AMIEA
Quality "Made in Germany" for any of your high aspirations
The best precision handpieces, so you can achieve the best results
The highest safety standards to bring you peace of mind
Constant innovation, so you are always one step ahead
A large product range, so you can make the best choice
Innovative color pigments for lasting results
Strong support for your artistic growth
Worldwide community to share ideas and shine
A digital platform to grow with you 24/7
Global leadership – simply the best for you
ALL YOU NEED TO KNOW ABOUT PMU IN ONE BOOK
We have compiled everything that you need to know in these 300 pages, so you can learn and refer back to it. "Permanent Makeup – The Essential Steps to Become an Artist" shows you how to get to the top. International Master Trainer Toni Belfatto has worked together with Elena Nikora, Olga Kravchenko and Sara Lopez to summarize all of amiea's expertise for newcomers to PMU – it is also suitable as a refresher for experienced artists.
Find out more!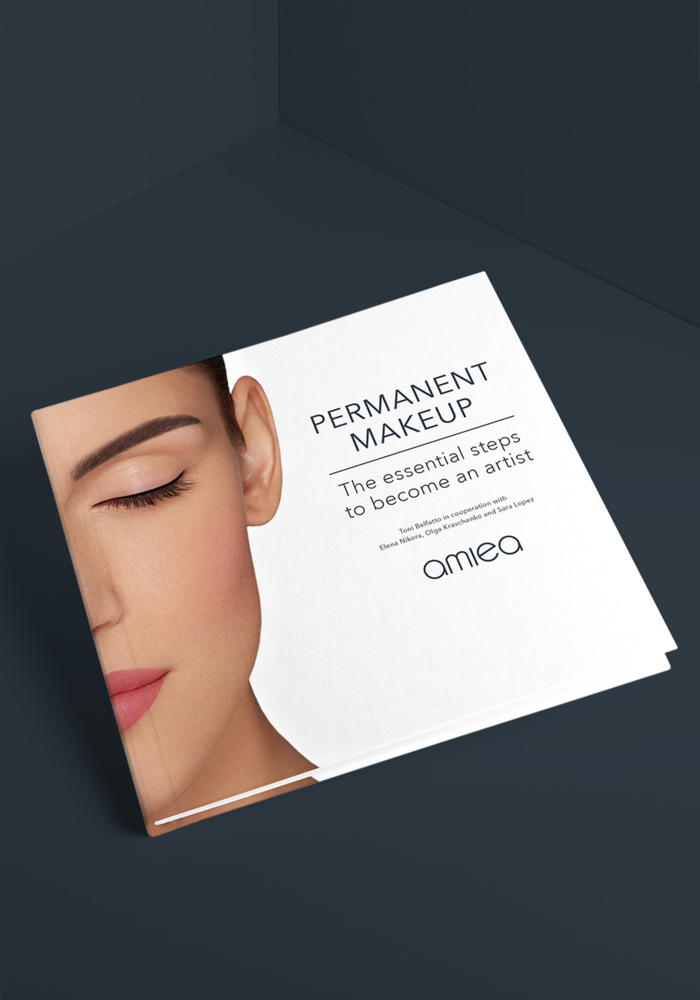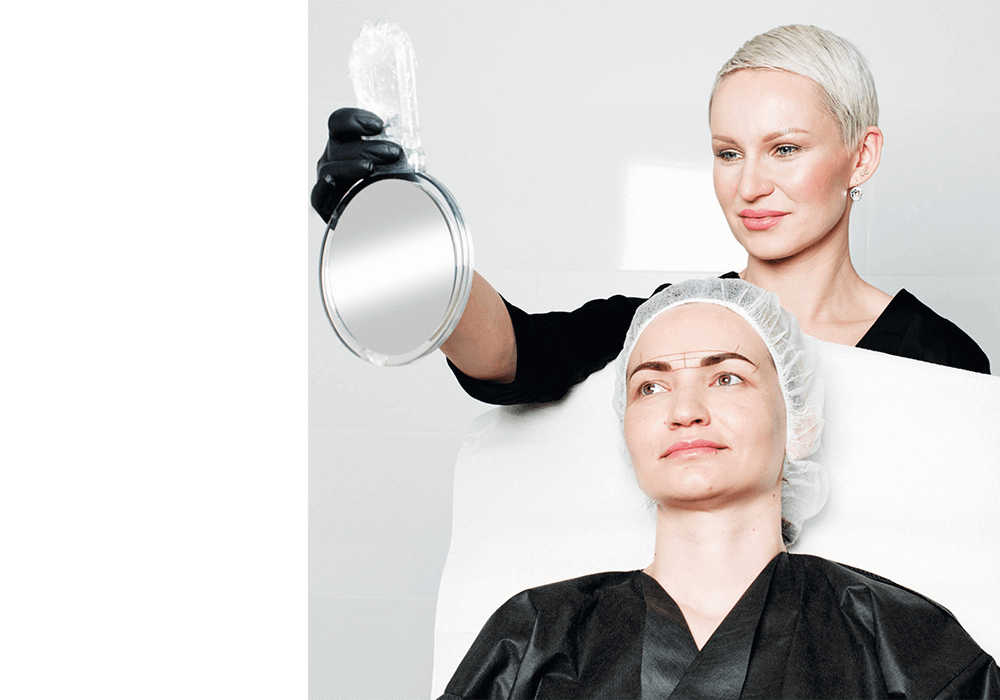 OUR PERMANENT MAKEUP PRODUCTS FOR YOU
WHERE CAN YOU BUY AMIEA DEVICES, COLORS AND ACCESSORIES?
We are happy to help you find a local supplier.
Find your supplier!