WHAT MAKES AMIEA PRODUCTS SO SPECIAL?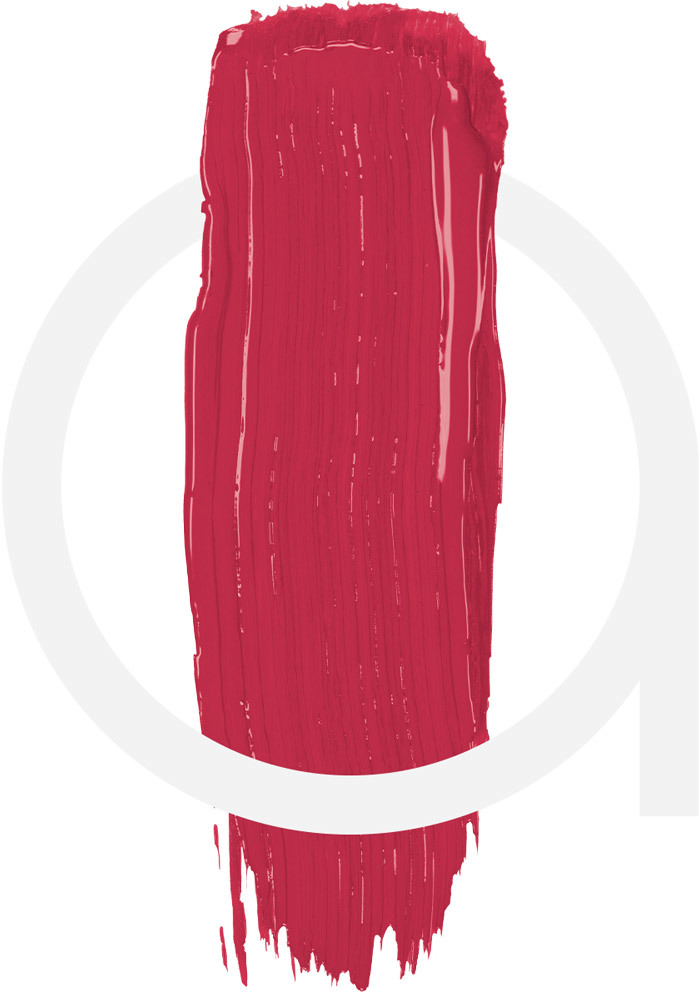 We develop and produce our products in-house. Everything is "Made in Germany". This is the only way to provide you with the best systems, colors and cartridges available across the world. In order to maintain this claim, we are constantly conducting research, so that we can offer even better solutions for your business.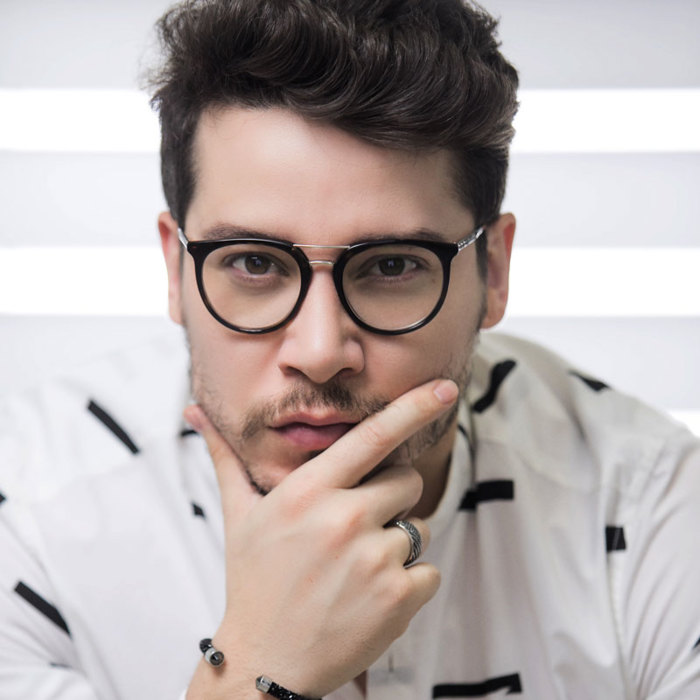 » I love amiea, because, compared with other brands, amiea has always exceeded my expectations – with the latest technologies, the precision of the needles and a design that goes beyond our time. « James Olaya, amiea international Master Trainer
WHERE CAN YOU BUY AMIEA SYSTEMS, COLORS AND ACCESSORIES?
Find your local supplier!
Get in touch!