Course description
Further training as a certified amiea expert opens up permanent makeup techniques for advanced artists, taking your work to a whole new level. In this course, you'll learn how to better meet the needs of your customers and to successfully expand your business. You will work practically on 5 live models.
Maximum of 3 students per trainer while working on live models!
​Included in the price
The amiea exercise book
Soft drinks & coffee breaks
Individual support from trainers for 3 months after completing the course
Marketing kit for amiea experts
€ 100 discount for the "amiea Master" course (valid for 1 year)
2 colors of choice for free (depending on availability)
Invitations to special presentations and events with well-known trainers at special rates for 1 year
After completion of course
personal individual support for 3 months by amiea trainers via WhatsApp and the amiea pro app. This app is exclusively from amiea (available at the App Store). Via amiea pro, our experienced team of trainers will answer your questions and support you by analyzing the before-and-after pictures of your practical work!
Download app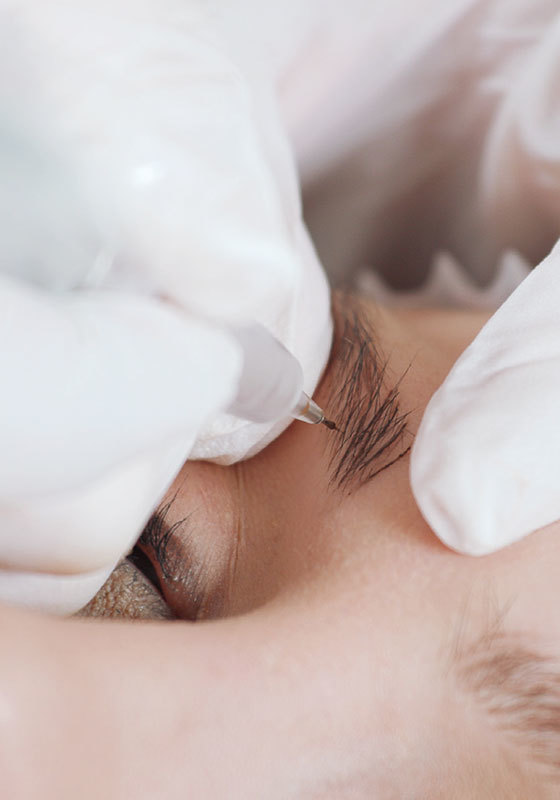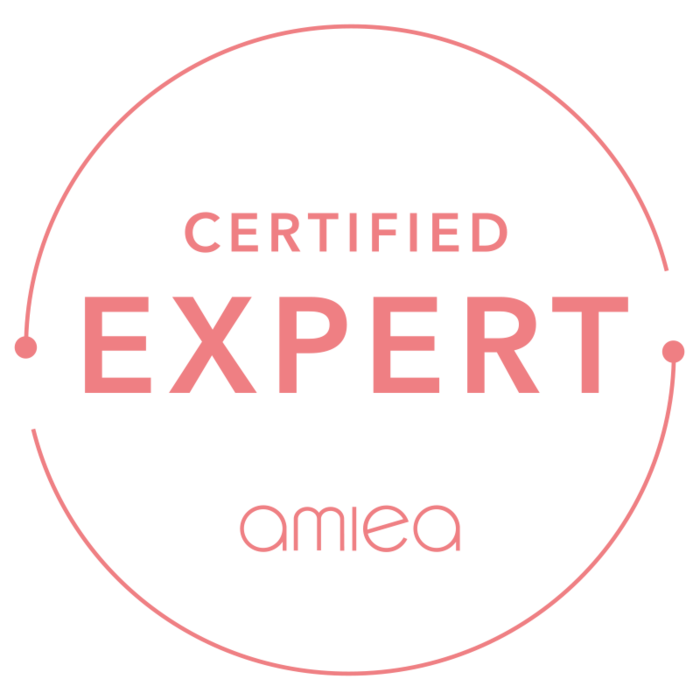 Quality and safety MADE IN GERMANY, from the market leader in the field of PMU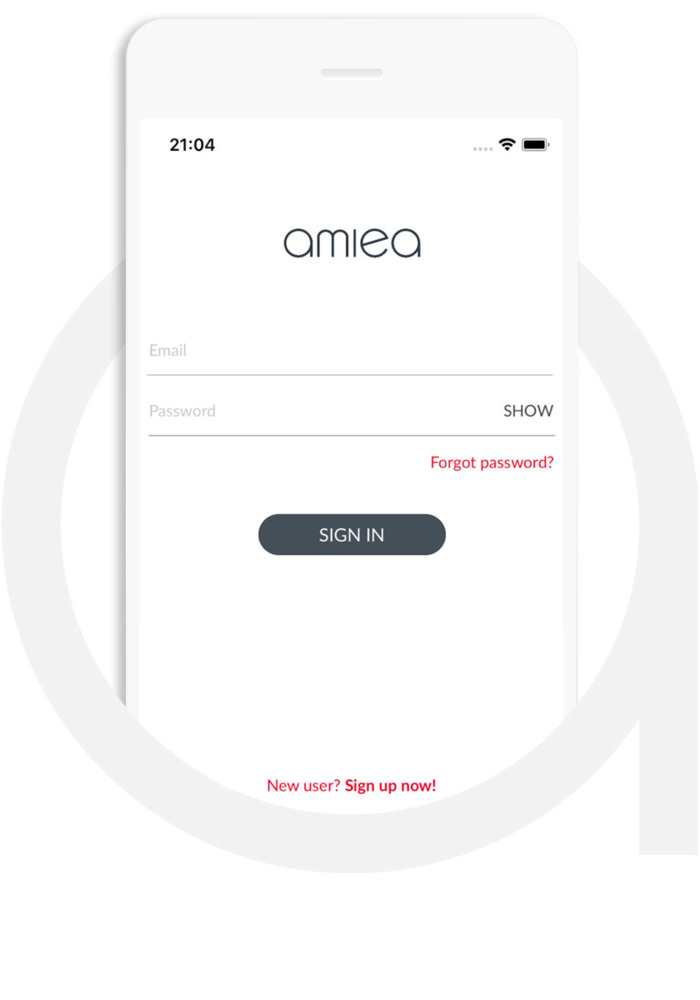 You'll work with the certified colors, needles, and systems developed by us and manufactured in our plant. Benefit from our years of experience and expertise as a manufacturer and trainer. We pass our theoretical and practical knowledge on to you, giving you the ideal preparation for your PMU treatments as a certified amiea Expert. We work exclusively with certified trainers who will provide you with a detailed theoretical and practical foundation.
Overview of the training content
Manual guidance
for the following techniques: Advanced techniques for eyebrows, eyeliner, and lips
Eyebrow deepening
Nano Brows hair pigmentation
Sketching
Hair structure and various patterns (ascendant/descendant/mixed)
Pigment distribution in the skin
The optimal color selection and blend for natural results from the amiea Evolution Line and Organic Line
Manual guidance, hair pigmentation technology with handpiece
Selection of cartridges for successful results with different skin types
Eyeliner deepening
different versions of the classic eyeliner
Lip deepening
glamorous lips including shape correction with and without contour Advanced selection of cartridges and colors for different skin types and differentiated results
Drawing exercises
Practical work on live models
Nano Brows techniques for hair pigmentation
Mixed technique: combination of hairstrokes and shading
Classic eyeliner including eye shape optimization
Glamorously beautiful lips including shape correction with and without contour
Nano cartridge family
Theory and practice of different cartridges of the innovative Nano cartridge family for Nano lining and Nano shading techniques
Follow-up treatment and home care
Marketing for PMU artists
training to create effective before-and-after images for social media, sales training, handling the amiea Expert Marketing Kit, customer acquisition and retention measures
Interested?
You find further information in our calendar. Of course we are happy to help out. Just give us a call!
Got to calendar!