PERFECT PERMANENT MAKEUP BEGINS WITH THE RIGHT SYSTEM
You can always rely on the equipment from our company. It comes from the belief that you deserve the best equipment for your art, so that you can work like a true master and can impress your clients. We combine our tried-and-tested expertise with innovative developments.
Our ergonomic handpieces sit comfortably in the hand. The systems are quiet and you can control the frequency yourself. Color insertions are more effective and bothersome finishing work is reduced to a minimum. The result: more convenient treatments and more satisfied clients!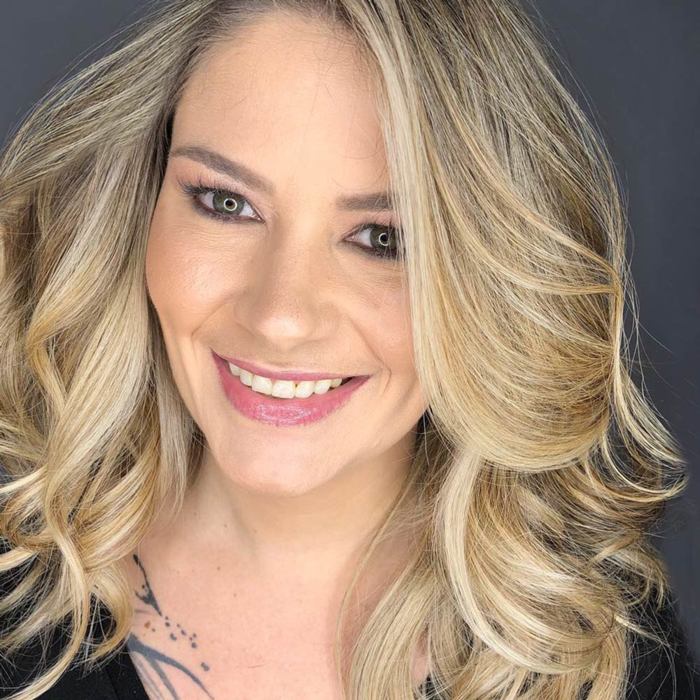 » For me, amiea means safety and precision. By combining my art with my machine and the best products, I can achieve a range of blends, movements and techniques. amiea allows me to express my art in its purest form. « Mariana Freitas, amiea International Master Trainer
WHY ARE AMIEA SYSTEMS AMONG THE BEST IN THE WORLD?
When it comes to developing our systems, we work from the perspective of our users. In other words, you are at the heart of all of our considerations. As such, it comes as no surprise that our equipment is amongst some of the most popular in the industry. From entry-level models to our bestsellers, our products meet the highest demands for precise work that achieves excellent results.
Our permanent makeup equipment consists of certified high-tech products, which fulfill the highest requirements in terms of design and technology. With high medical hygiene standards, the greatest possible precision and user-friendly features, our systems are a must-have for all cosmetic studios and medical spas.
YOUR AMIEA BENEFITS

AT A GLANCE
Excellent safety
High precision
High needle speed
Low volume
Ergonomic handpieces
Minimal trauma
Better color absorption
Perfect results
Satisfied clients
WHERE CAN YOU BUY AMIEA SYSTEMS, COLORS AND ACCESSORIES?
We are happy to help you find a local supplier.
Find your supplier!