amiea accessories
Genius Pro MACHINE
Genius's ergonomic and lightweight design lets artists easily perform their art.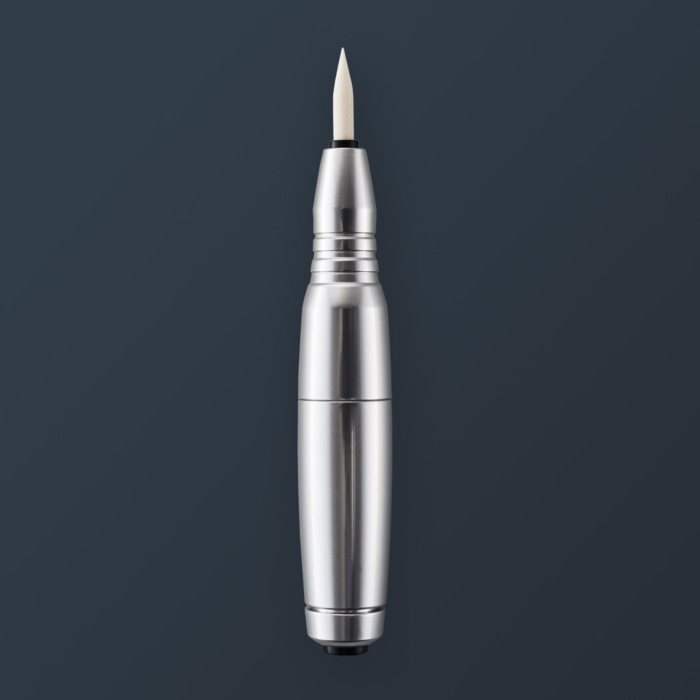 DRAWING PEN
The rotating felt tip mixes the colors in the pigment cup. You can use the pen to sketch eyebrows, lips or eyelids on your client using the original amiea colors.
 Battery-powered, sterilized single-use felt tips.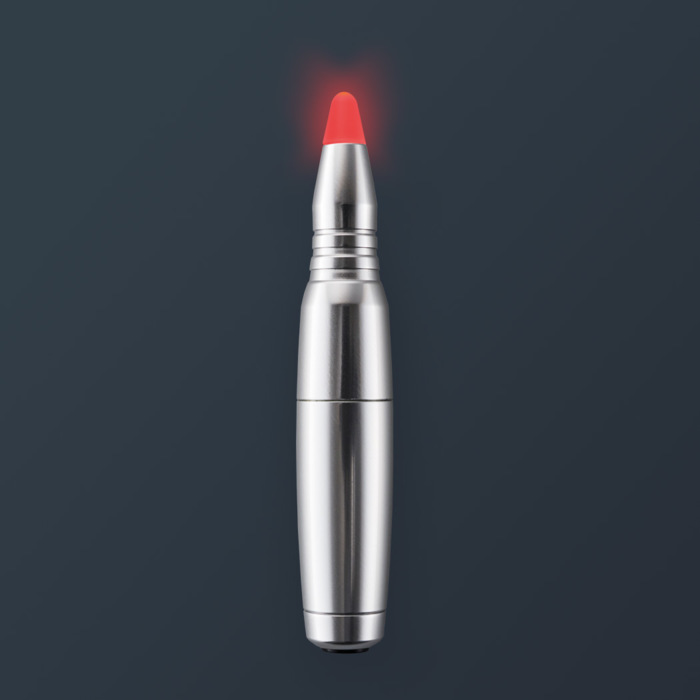 CONTROL PEN / SOFTLASER
We recommend the Control Pen for beginners, especially for work on the eyebrows and eye area:
 Guide it over the skin to reveal non-treated areas. Thus, you can reduce the number of reworking appointments.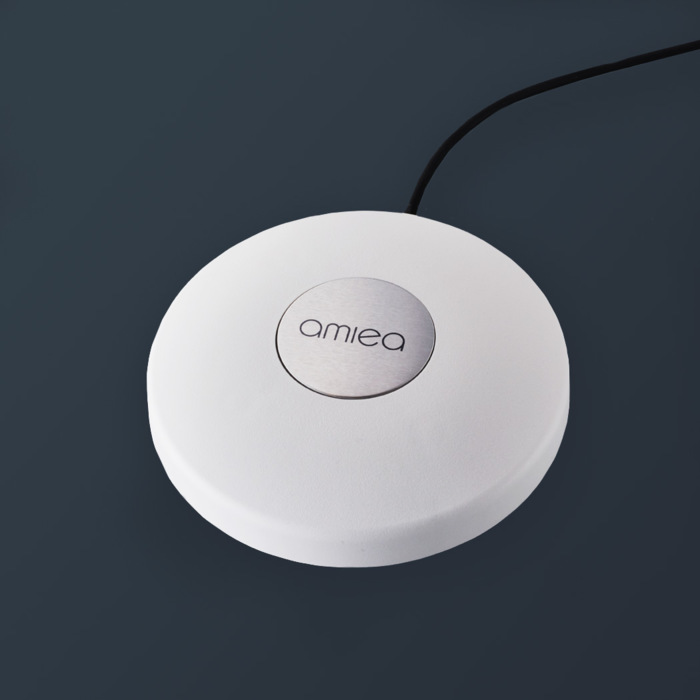 FOOT PEDAL
Lightweight and robust, simple and convenient to use. The perfect addition to any amiea system.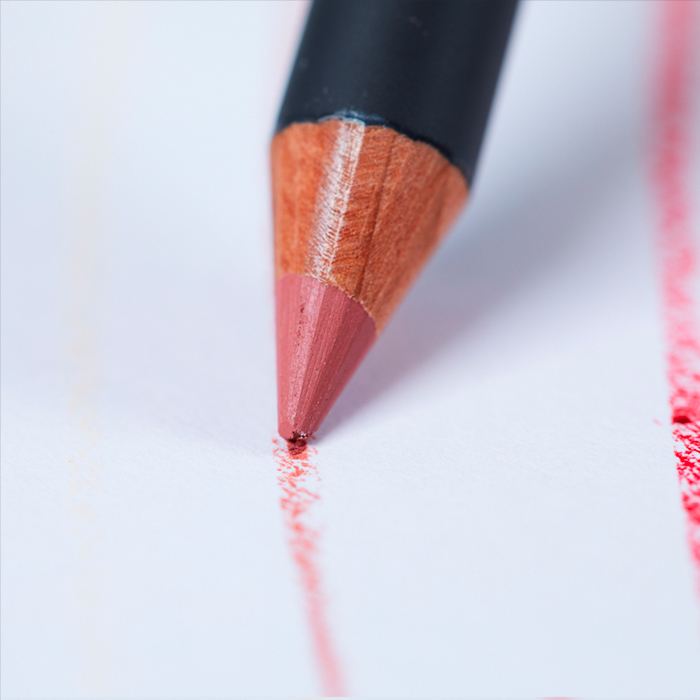 amiea Pre-Drawing Pencils
Ultimate Permanent Make Up tool for a perfect pre-draw, available in 8 beautiful shades. Sketch your client's individual brows and lips before treatment. Non-toxic formula that can be safely tattooed over.
amiea Pre-Drawing Pencils
Permanent Makeup – The Essential Steps to become an Artist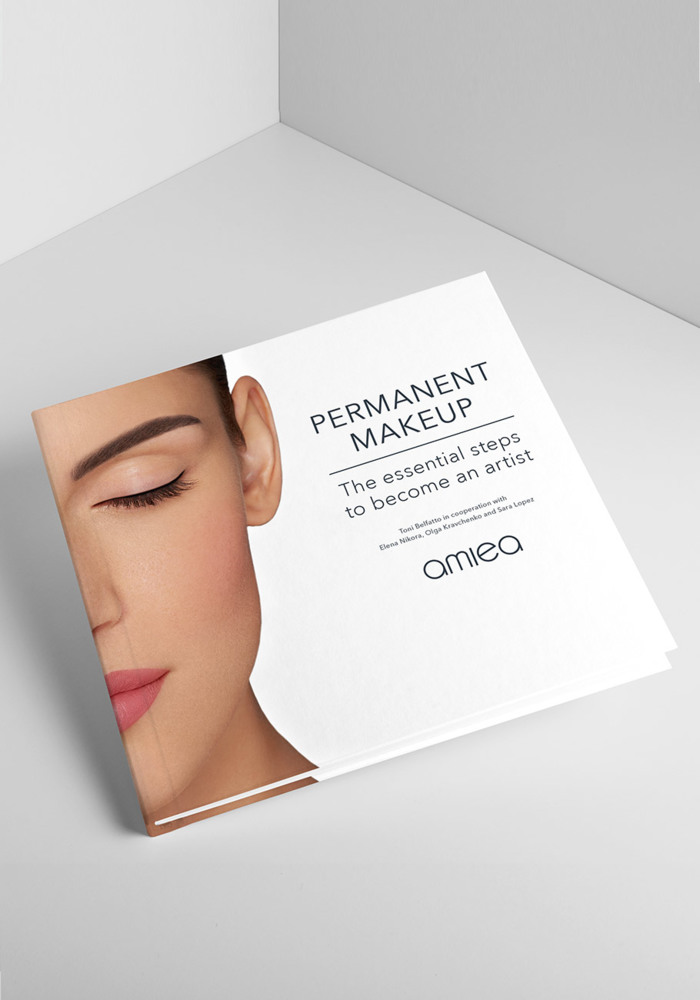 International Master Trainer Toni Belfatto teamed up with Elena Nikora, Olga Kravchenko and Sara Lopez to summarize all of the industry's expertise for newcomers to PMU. amiea's comprehensive manual for permanent makeup is also suitable as a refresher for experienced artists.
Find out more
WHERE CAN YOU BUY AMIEA SYSTEMS, COLORS AND ACCESSORIES?
We are happy to help you find a local supplier.
Find your supplier!