THE EVOLUTION OF PMU COLORS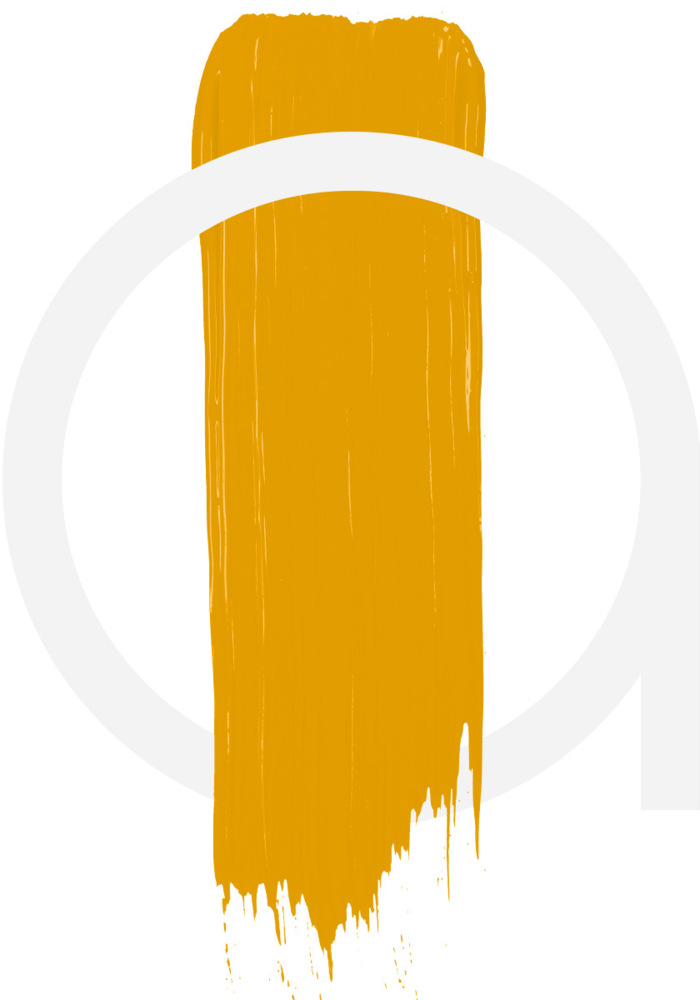 All eyebrow colors have an internal corrective factor to balance out possible red or gray healing skin. Thanks to the combination of organic and inorganic colors, your clients can look forward to extraordinary healing results following the treatment. The iron oxide ensures long-lasting color-fastness. This means less finishing work – a real advantage for your clients.
IDEAL FOR OMBRÉ PROCEDURES
We have optimized the colors for fine shading and soft powder effects. The result is a versatile portfolio of pigmentation techniques with the color palette. Our online Colorfinder is on hand to help you easily choose the right color for the individual look of your client.
All brown tones are perfect for creating eyebrows. You can use subtle shadow techniques and color density above the arch of the brow to create extremely natural-looking Ombré results: soft and powdery at the edges and with additional definition and depth where it counts.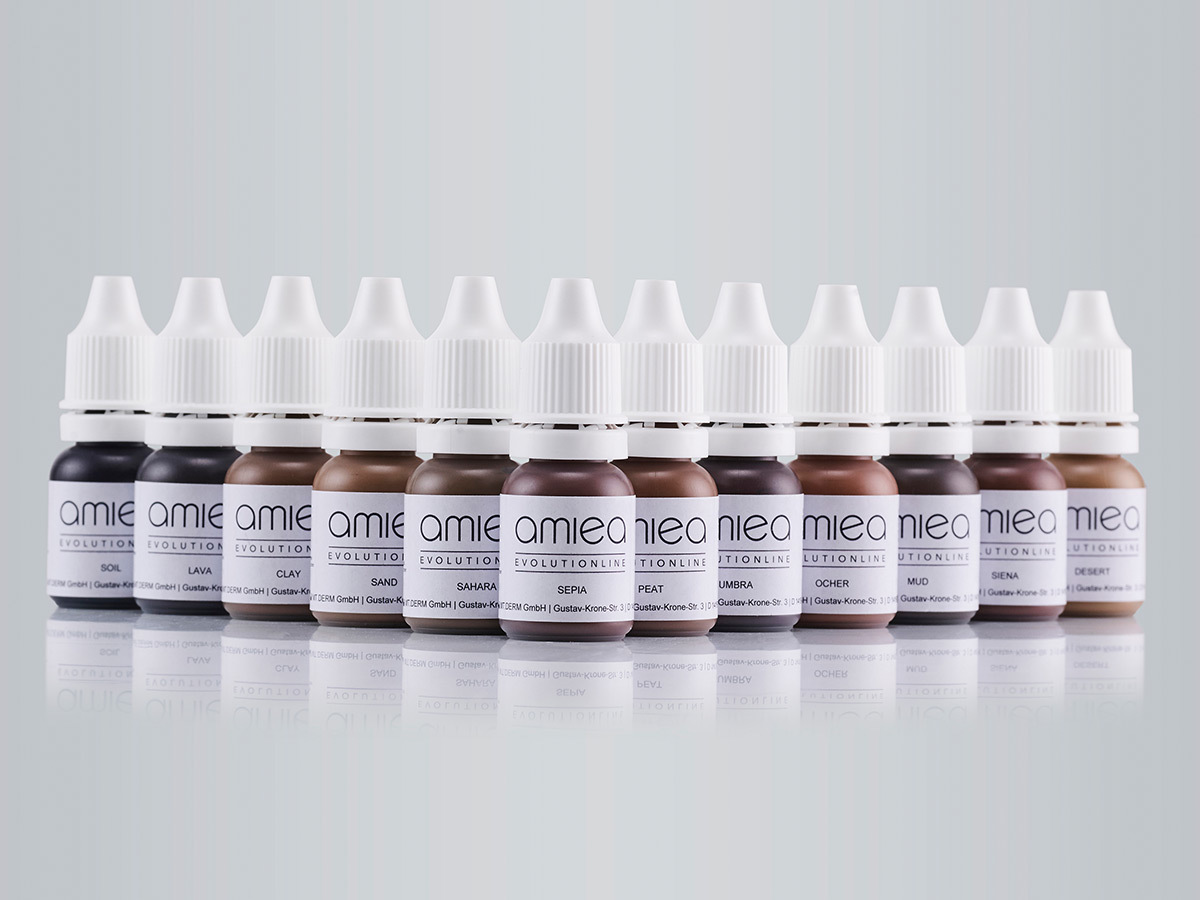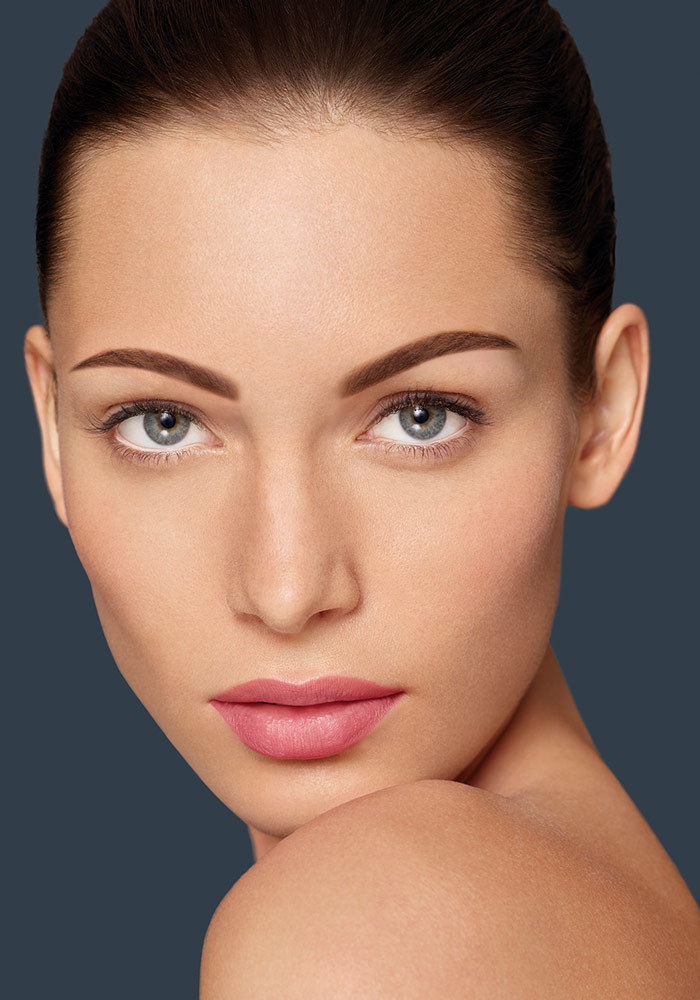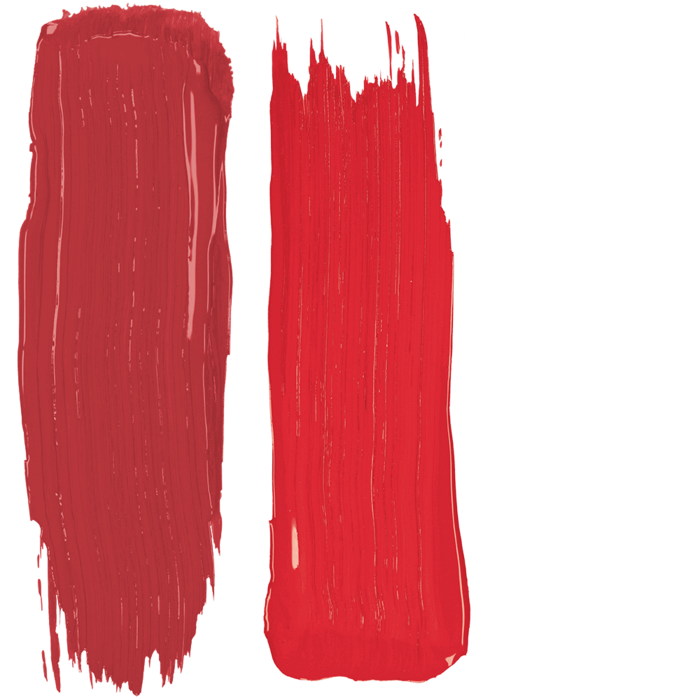 EVOLUTIONLINE FOR THE LIPS
Look out soft lips! Your clients will love Evolutionline, especially when it comes to mouth treatments. After all, color accuracy is especially important in this region and means fewer and shorter treatments, and greater convenience. The fact that the healing process is significantly reduced by the special formulation of the colors is another clear advantage. Our colors do not change; they only get slightly lighter. The color tone remains rich and intense.
USE THE COLORFINDER TO QUICKLY AND EASILY FIND THE RIGHT COLOR
Choose the line that you want to use, specific the skin type and tone of the client and their natural hair color. Our practical online tool with give you the matching recommendation.
AN OVERVIEW OF THE COLORS
You can mix all of the colors in line with your taste and requirements to achieve truly individual results.

Download the color chart here.
Evolutionline Color-Chart
EVOLUTIONLINE – LIPS PIGMENTS




































EVOLUTIONLINE - EYEBROW PIGMENTS




















EVOLUTIONLINE - CORRECTIVE PIGMENTS








FIND OUT MORE ABOUT PMU COLORS