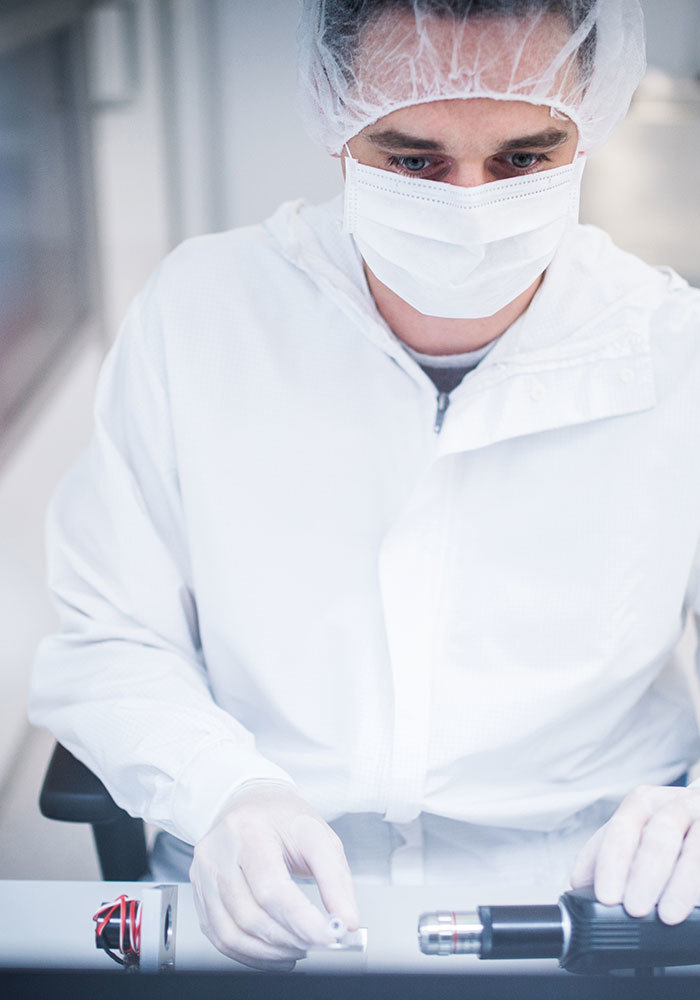 WHAT MAKES OUR PRODUCTION SO SPECIAL?
Some of our machines have been specially developed – they are the only ones of their kind in the world. We have, for example, designed a production line that can automatically configure the various cartridges under sterile conditions.
We supply you with the best quality to make your life easier. It doesn't matter if you are a beginner, an advanced practitioner or a professional with many years' experience – we provide you with the tools to put you on the road to success.
WE STRIVE FOR PERFECTION

This is not lip service; it is our daily life. Regular quality controls, strict processes and a highly motivated team provide excellent results that are in a world of their own. At amiea, we are constantly setting new standards.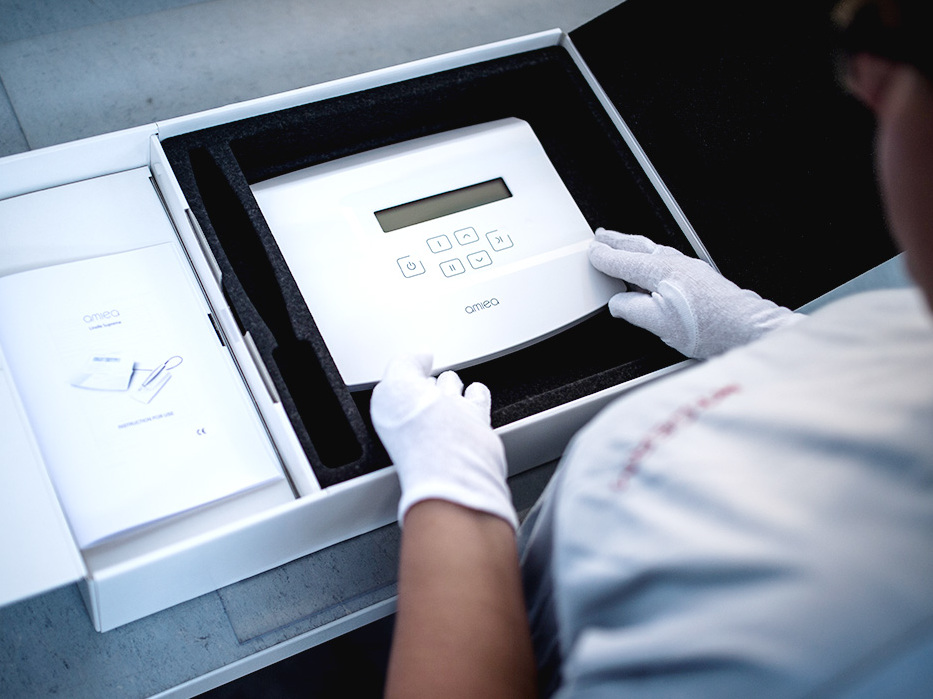 HOW DOES AMIEA GUARANTEE HIGH QUALITY STANDARDS?
Our dedicated employees work together as a team to ensure smooth production and work processes. We provide regular training and rely on experts. And this expertise has proven itself invaluable. No needle cartridge leaves our factory without being inspected under a special microscope by our staff. Automated processes complement the inspection process. You can put your trust in our quality concept. It will give you a career that will be the envy of others.
WHY ARE AWARDS AND CERTIFICATIONS SO IMPORTANT?
Official bodies define extensive sets of criteria to be able to objectively evaluate products and services. We are happy to undergo these inspections on a regular basis – we have nothing to hide and want you to be able to work safely. This sets us apart from many competitors, who offer lower quality and safety standards.
Because we voluntarily subject ourselves to these strict inspections, you can trust our company and use our products without any worries. You have our word. In turn, your clients can remain calm in the knowledge that they will experience guaranteed safety and hygiene.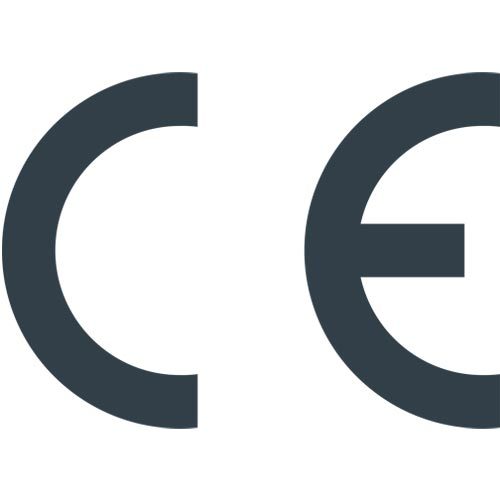 CE
amiea devices fulfill all relevant norms and standards. .​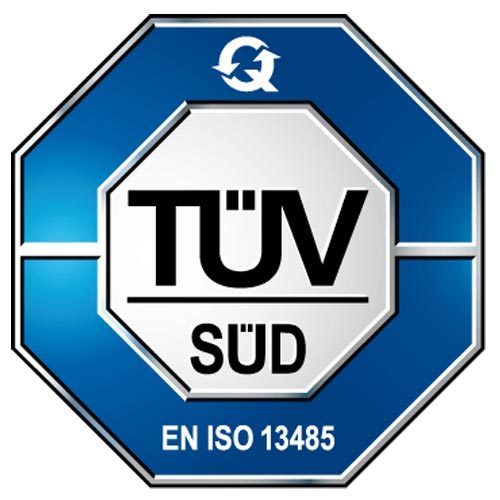 TÜV SÜD: ISO 13485
Our quality management process is aligned to the high standards of medical technology.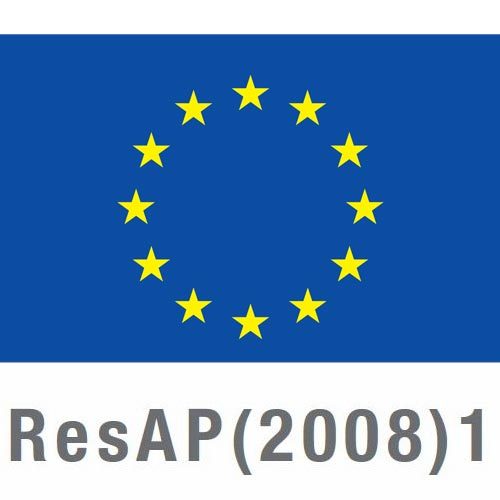 RESAP(2008)1
amiea colors fulfill ResAP (2008) 1. ​