BASIC INFORMATION FOR TRAINING A PMU ARTIST
German general vocational training is considered a model of success worldwide. MADE IN GERMANY still stands for the highest quality standards. However, German accuracy has avoided training in the beauty industry. Even with little knowledge and skill, it is possible to become self-employed in the cosmetic field. Numerous providers advertise with short and inexpensive training courses. Some cost just a few hundred euros, others make it to several thousand euros. Some seminars don't even last 2 days - others last for weeks.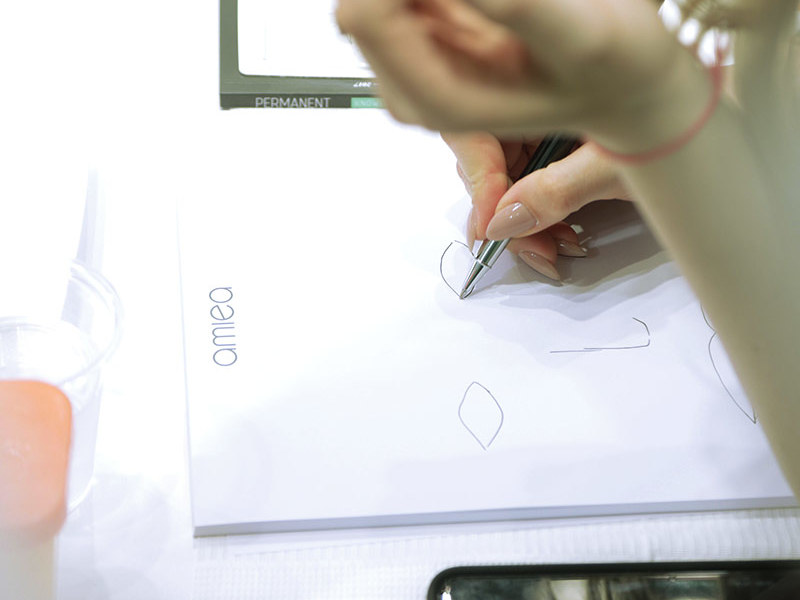 THE IDEALIZED IMAGE OF A PERMANENT MAKEUP ARTIST
I meet women every day who turn to me with botched permanent makeup, but for whom it is impossible to correct anything. An often costly and lengthy removal is usually the only way out. But where does that come from? On the one hand, this is due to the express training. It's quick and cheap. The PMU artist will be released in the shortest possible time with a certificate and without in-depth knowledge and skills. It's self-explanatory that the quality of the work suffers as a result.
EXCELLENT TRAINING TO BE A PMU ARTIST
On the other hand, the miserable pigmentation results are often due to the PMU artist himself. The motivation to learn this profession lies in the financial incentive to quickly earn big money. The claim to yourself is neglected in this training as a PMU artist - only the turnover counts. But it takes time and patience to become an outstanding and permanently successful PMU artist. The road leading to this point is very rocky. The students have to prepare for sleepless nights. You should also have good cash reserves. Because good training is expensive and time-consuming - but it is also the best investment in the future. It is only through excellent work that the job of a PMU artist pays off and of course it is possible to earn a lot of money in a very short time.
WHAT MAKES WELL-FOUNDED TRAINING A PMU ARTIST?
A well-founded training primarily means that the training is underpinned by a lot of expert knowledge. A PMU artist has to fall back on his knowledge every day and prove it. They meet new customers with different skin types, skin colors, face shapes, etc. every day. Last but not least, the customer brings his own wishes and ideas with them. Combining the technically correct advice with the customer's request effectively requires a great deal of sensitivity in addition to competence. Well-founded specialist knowledge also helps to find effective methods to apply the right technology for given requirements.

TRAINING AT THE ACADEMY
After a training as a PMU artist in our academy, they are excellently prepared for their everyday work. They are able to apply complex expert knowledge. In addition to in-depth theoretical knowledge, we specifically practice fine motor skills. Before working on the customer, the training participants have already completed a large number of practice hours on different work materials. This gives them security. They ultimately radiate this to the customer through sovereignty. The best knowledge, however, does not hide the lack of skill. That is why learning at our academy means practicing…practicing...practicing...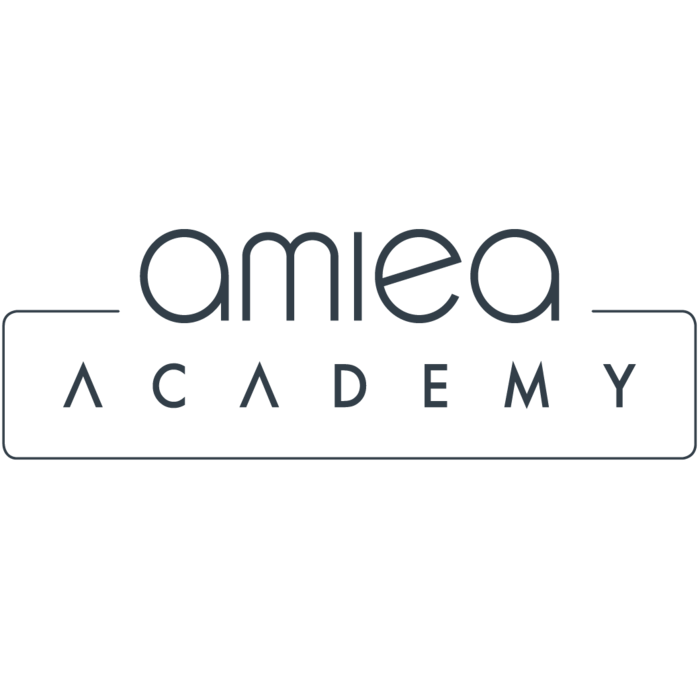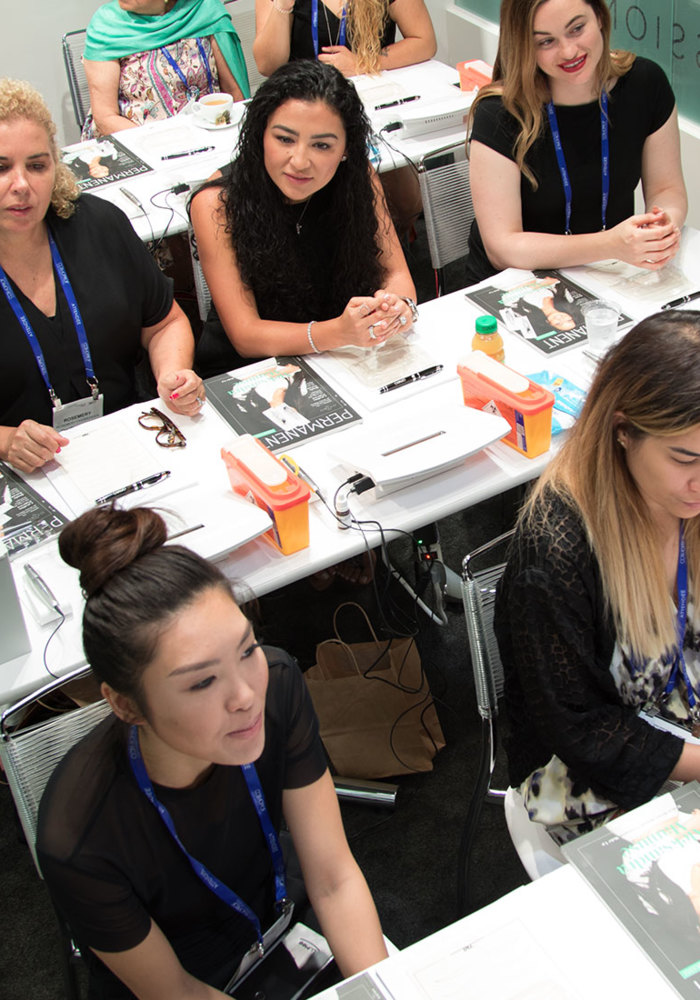 THE PMU ARTIST AND THEIR FIRST MODELS
In the training, we pigment 3 models for each application area such as eyebrows, eyelids and lips. I keep hearing the question "why so many?". It is usually the case that the course participant still uses the help of the seminar leader when pigmenting the first model. So he already lacks a lot of practice time. Only with the next models will there be a deep understanding of what has been learned and must now be applied.
PERFECT THE BASE, REACH THE KING'S DISCIPLINE
From my point of view, a well-founded training as a PMU artist also means that you don't immediately cover the entire spectrum of micropigmentation, in particular the brow pattern of the brows. It doesn't help to want to write books without knowing the alphabet. This means that you have to perfect the basics before you can approach the king's discipline.
INTERNALIZE THE ART OF PIGMENTATION
The training participants first have to get a feel for the skin and the processing. The no less difficult process of pigmentation itself follows the difficult artistic understanding of the right choice of color, shape and technique. For this reason, in our academy we avoid trying to teach all techniques at once. There should be no knowledge chaos in the mind of the training participants. The future PMU artists should "internalize" the knowledge before they take on further knowledge.
HOW DO I CHOOSE A SERIOUS PMU ACADEMY?WHAT SHOULD I PAY ATTENTION TO?
Your success depends on the right training company. It is extremely important to make a selection here with great care. A professional academy should be broad and provide you with an overall concept for training as a PMU artist. Excellent training, safe and certified products and devices, excellent service and a professionally demanding trainer make your choice perfect. When choosing the academy, please do not be blinded by keywords such as "many years of experience", "real experts", etc. Instead, let the trainer's service portfolio show you. Also look at the pictures of the trainer's work. Decide if they match your understanding of aesthetics. Naturalness and perfection should emerge here.
Here is a small selection of other factors that can make your selection easier.

Premises:
The most important point in the premises is hygiene. Sterile work should be possible here and all hygiene regulations must be observed. The rooms should also have daylight as possible so that the customer gets a realistic picture of their results.

Equipment
To get started, you need the right equipment and material after training as a PMU artist. Often you only get training if you buy the equipment in advance. Don't be gagged by offers. A good, professional school can afford complete training equipment and will be happy to let you test the equipment before you buy it.
Modular training concept
A modular training concept offers you the ideal opportunity to tailor your training and further education according to your personal needs. Your seminar leader should be there for you with industry-relevant knowledge as well as with appreciation and openness for your needs.

Effective learning method
Exercises on the living model make your training effective. With direct feedback from your "customer" you can optimize your work technique immediately. Modern & international orientation with a modern training oriented to international standards, you as a specialist for PMU applications are well prepared for your competitor environment.

Trustful partnership
Looking for a competent and reliable training company that does not work according to the motto "trained - cashed - that's it?!". After your training as a PMU artist, you must be able to reach a competent contact person at any time who will answer your questions promptly and give honest feedback on your work. This is the only way to continuously improve yourself.
SUMMARY
As you can see, you won't get very far without well-founded training and constant further education. But if you have those, word will quickly get around that your techniques, tips, and tricks are worth their money.
Word of mouth advertising is important, you know that and through the training at the academy and the connections you make there, you are always up to date and can quickly gain experience and thus customers. A very good PMU training is the cornerstone for your future.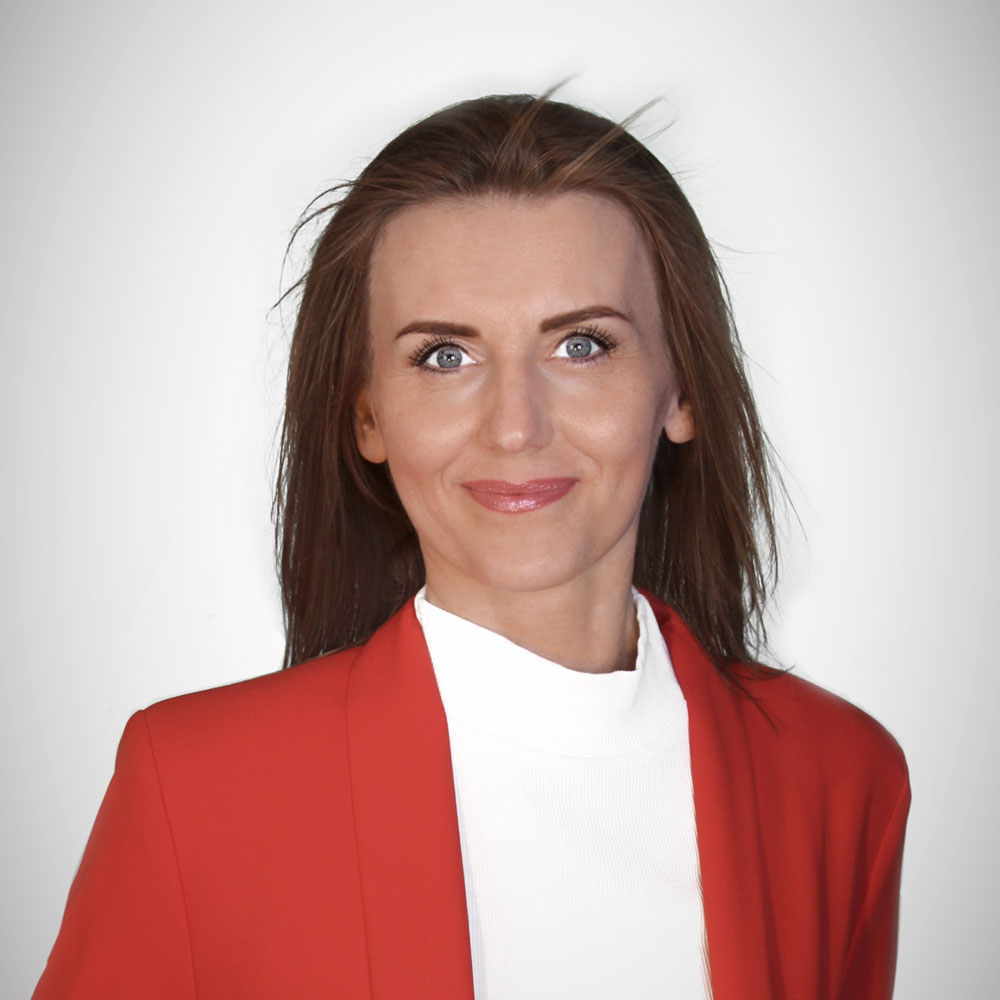 Olga Hendricks
amiea National Trainer
Olga Hendricks has been a trainer in the beauty industry for many years and has initiated and accompanied many successful careers. She runs her own academy in Villingen-Schwenningen near Stuttgart, OH-Academy, where her students can get trained as an amiea artist.

For her, competence is the key to success. What else is needed to start a successful professional future as a PMU artist and to continuously expand your qualifications is revealed on these pages.