1. Martina Silly-Gaube – Austria
The Austrian Martina Silly-Gaube has been working as a permanent makeup artist since 1994. What started out as treatments to beautify lips and eyebrows has changed a lot today. Her main focus now is on the medical aspect: follow-up treatment of breast operations, scar adjustments as a result of accidents or the treatment of transsexuals after long procedures, as well as scalp pigmentation in thinning hair.

The permanent makeup artist as an entrepreneur
Martina Silly-Gaube is not only a permanent makeup artist, she is a consultant, sworn and certified expert permanent makeup since 2005, publishes specialist literature on PMU and runs a large number of studios and academies with locations with her company in Austria, Germany, Switzerland, Lithuania and the Netherlands, up to the United Arab Emirates. Even though she is not the founder - in 2008 she took over the family business "Gaube-Kosmetik" founded by her mother in 1987 and converted it into a GmbH for all PMU matters. So she also gained entrepreneurial recognition for her achievements with "MS Gaube Cosmetics".

The connection between PMU art and PMU craft
At her TÜV- and Ö-Cert-certified academy, she offers a variety of degrees and courses. From trial courses to a diploma in the PMU, GAUBE Master Club, microblading, scalp pigmentation or even tattoo training, the replication of fine details on the human body can be learned and perfected. E-learning also has its place, but the most important thing is the mantra "practice, practice, practice!" In addition to the theoretical and practical course assignments, the later makeup artists must especially be distinguished by their skills. This can only be achieved with continuous practice, which you will definitely get from the Martina Silly-Gaube team.
https://www.gaube-kosmetik.com
https://www.silly-gaube.com
Follow on Facebook
Follow on Instagram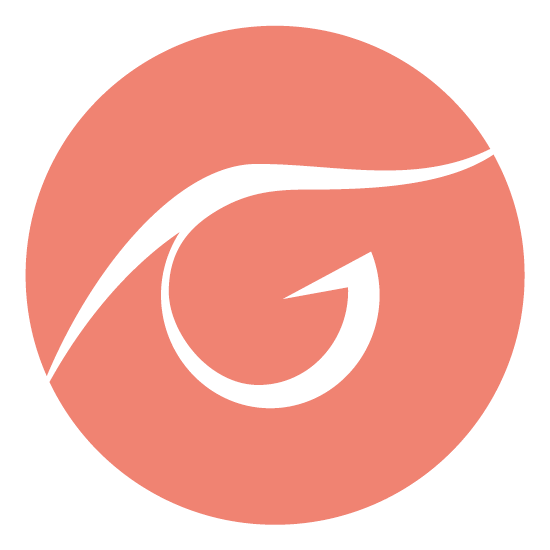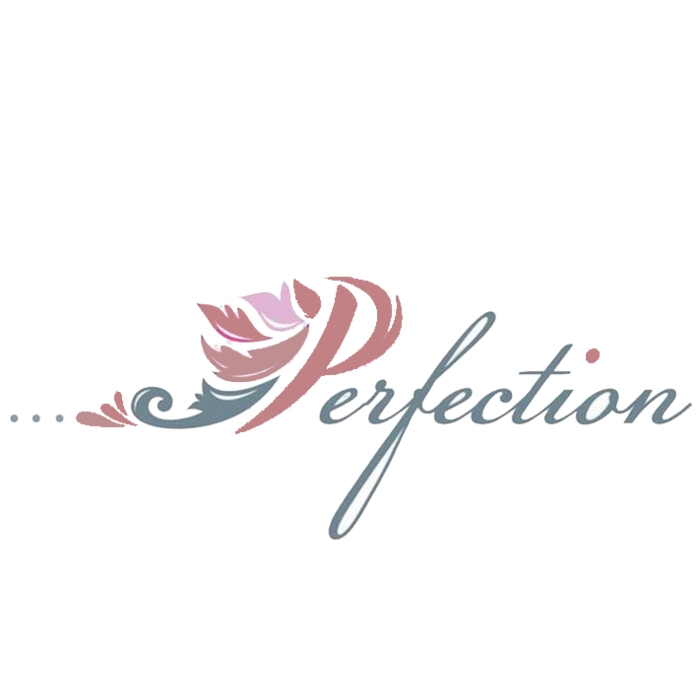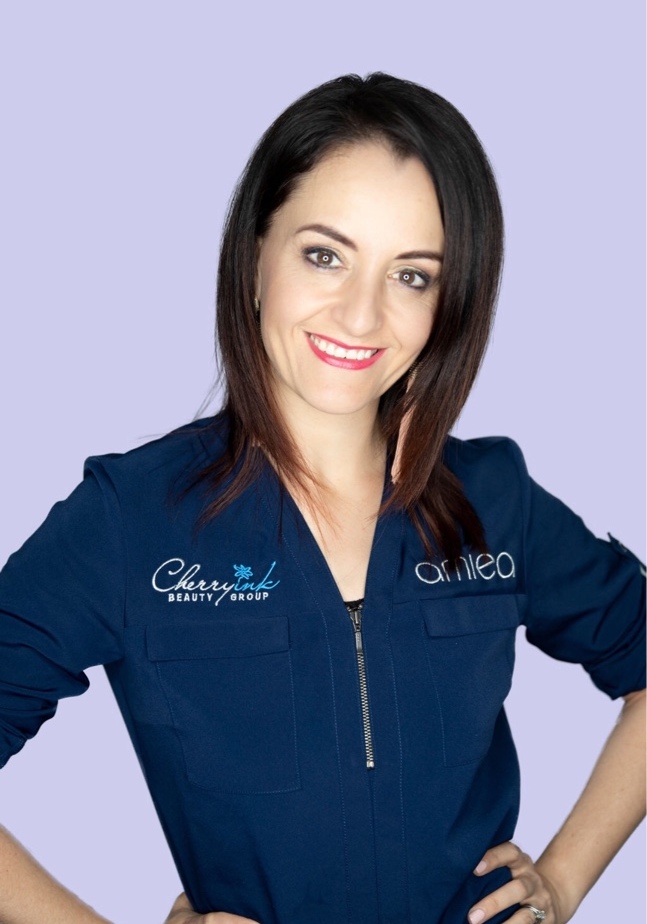 2. Elmari Opperman – South Africa
Elmari Opperman is from Cape Town in South Africa. She is Supreme Master winner 2019 in her country and teaches the PMU at Cherry Ink. Velvety lips are her specialty, she says, "It took me a long time to perfect it". It is the most difficult discipline and therefore positive reactions to her work give her the greatest satisfaction. It is a particular challenge to convey to customers their future appearance, to make a proposal that suits their lifestyle and appearance. If she can meet expectations, the greater her own satisfaction.

The challenge of PMU art
"Every challenge is another piece of the puzzle on the way of experience," says the permanent makeup artist with a smile. When she gives courses, a relaxed atmosphere is important to her, but carelessness is not permitted. It is important that young people can make mistakes and learn from them. At the same time, however, they must not lose sight of their customers. She receives good feedback - last but not least, the fact that her students keep coming back speaks a clear language. She attributes her success to word of mouth and her activity on social media. But also the harsh self-criticism that she repeatedly undergoes.
http://pmuperfection.co.za/
https://cherryinkgroup.co.za/
Follow on Twitter
Follow on Instagram
3. Ina Bennoun – Israel
Ina Bennoun got around a lot: she was born in Russia, she studied graphic design and art in Israel, in France she started her career as a permanent makeup artist, but at the same time she studied in Germany, eventually turning to paramedical permanent makeup to specialize. Almost two decades later, she is now the owner of her own company Beauty Medic Israel and at the same time the distributor for Swiss Color in Israel and Great Britain. Her professional energy is also evident in her attitude to her own work as a PMU artist. She says it means combining three aspects: "The patience of a psychologist, the skill of an artist and the attitude of a business woman."

Combine creativity and medicine
"My family worked in the medical field, but I was closer to the creative. I can now combine these two areas with my job", she explains, which is why treating burns and scars is very important to her, as working on areolas.

From curiosity to becoming a good PMU artist
"It is important to always face new challenges," she says. This claim has led to the large number of her own experiences with which she enriches her workshops for young people. Enthusiasm for her own work is the top priority, but what is important in this profession is curiosity and the ability to be inspired by new projects. Her students thank Ina Bennoun with their own success: they belong to the crème de la crème of permanent makeup artists.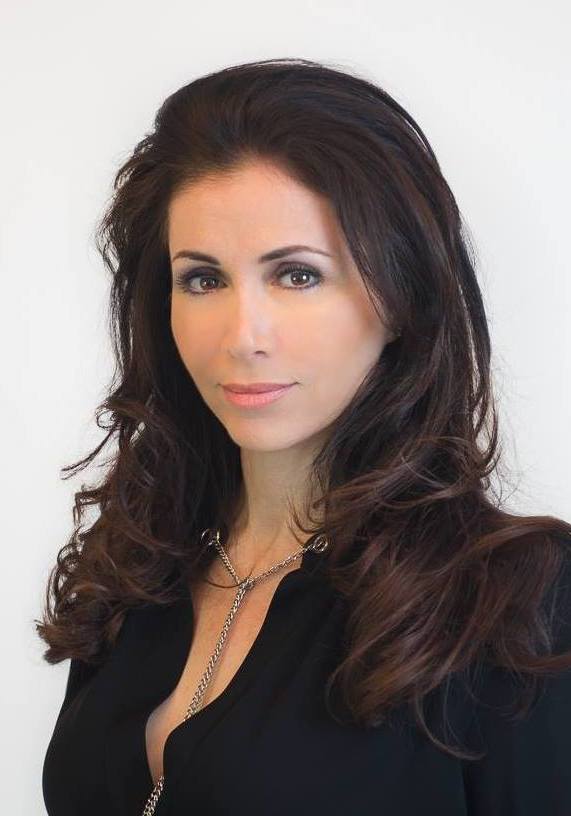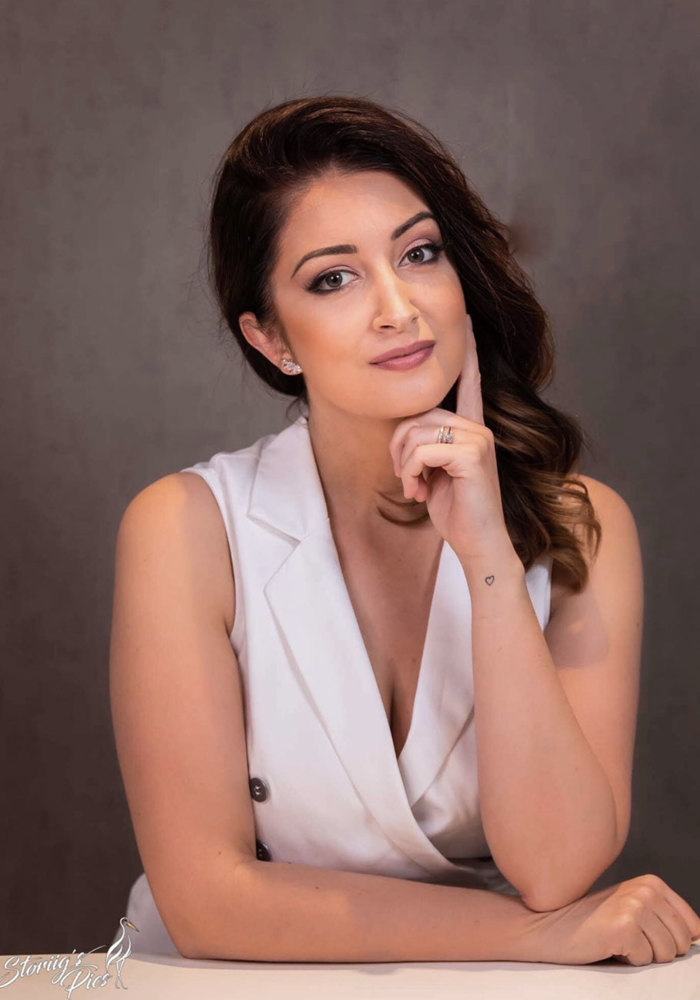 4. Julie Kuster-Weber – France
Julie Kuster-Weber won 1st prize for amiea National Talents in Paris in 2019. This enabled her to take part in the amiea Global Talents competition in Berlin. But actually she works in Alsace. There, she is the manager of a beauty studio with three employees - and responsible for permanent makeup.

Passion for eyebrows
Originally, she comes from microblading. In 2015 she took a first course and continued to train ever since, finally learning permanent makeup at MMP in Paris. All in all, a steep career up to participation in the competition for the world's best. This includes a large portion of passion: she would prefer to treat all the women she meets. Optimism and trust in her own skills are the most important building blocks in her profession. Eyebrows are her specialty: "My customers always emphasize that I give them special beauty. It's the highest award for me", says Julie.

When permanent makeup artists pass on their knowledge
And now, in addition to being artistic, she also wants to pass on her passion for permanent makeup as a trainer. Because this is not just a job: "It is a challenge to train all students to be great artists. Because you can't acquire that all at once, you have to learn permanently and practice constantly," she says. For them, the best method is to proceed instinctively and gently, because only with calm can students develop self-confidence. It is important to her to follow up on a course such as answering questions that come to her via social networks. This promotes motivation. She says: "The best thing is the exchange with colleagues."
Resume
There are some really great permanent makeup artists to discover. With their unique career, their knowledge or their very personal handwriting, they set creative standards every day and, as we understand them, raise PMU art to a new level. They invent techniques and teach students the different aspects of careful and binding permanent makeup.
We have researched some particularly imaginative PMU artists here and would be happy if we could inspire you a little bit. If you know someone who is really noteworthy, please send us some information and we will add them to our list. See you soon.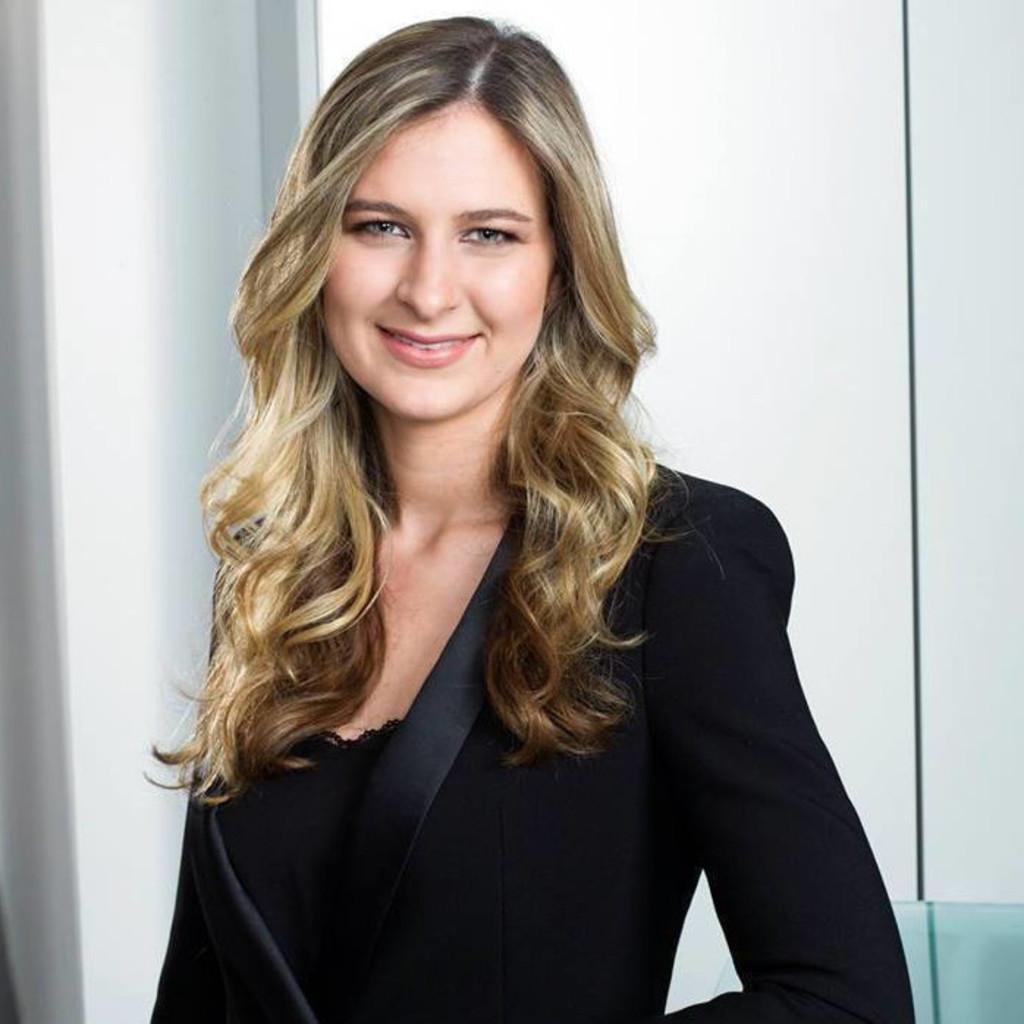 Chanel Deuring
International Sales Manager, MT.DERM
Chanel Deuring has been with MT.DERM for five years. As International Sales Manager for amiea, responsible for the whole of America, Spain, Italy, Portugal and South-East Asia, she knows international trends and which artist is hot, which artist is not. In a world full of knowledge and information overload, it is important to have someone at your side who knows the industry like the back of their own hand. Chanel helps you to filter out the right information and input which are relevant in this exciting industry and will take you further.