Some facts about Aline Fraga
Bachelor's Degree in Aesthetics and Personal Image from Universidade Salgado de Oliveira
Post-Graduated in Aesthetics and Cosmetology by Gama Filho University
Experience in the area of aesthetics for 15 years
Micropigmentation for 10 years
National and International Certifications in Micropigmentation
amiea National Trainer Brasil
Speaker
Winner amiea Ambassador in Brazil
Winner 2018 Business Awards Trophy Winner - Technological Innovation Category.
Own training center: Clínica Aline Fraga PMU Training Center in Belo Horizonte, Minas Gerais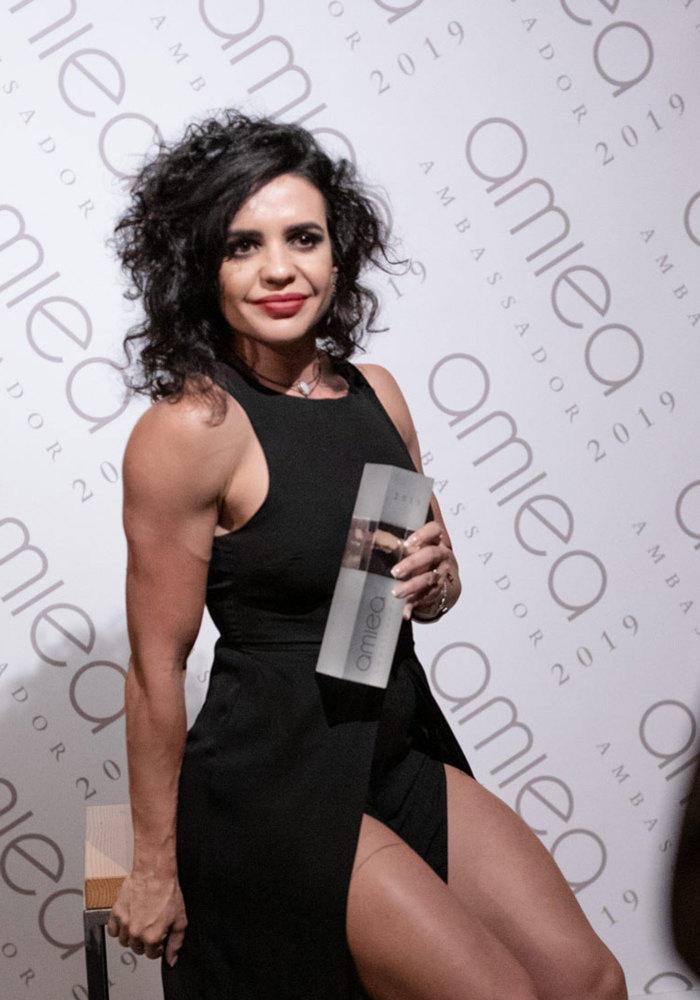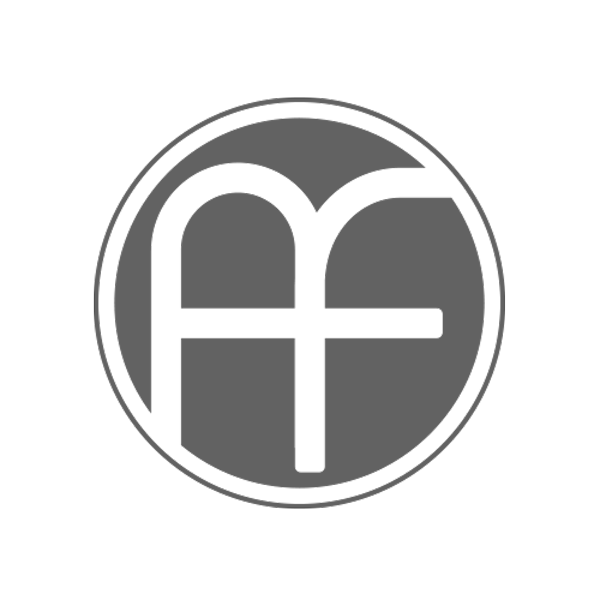 Interview with Aline Fraga
What was the most important experience that led you became a PMU artist?​
In the beginning, when I was an eyebrow designer I had seen so many bad procedures that damaged woman's self-esteem. From this moment on I decided to study a lot, prepare myself as much as I could, to make them feel better, especially when looking in front of the mirror.
What helped you to realize your dreams?​
Love what I do, people that walk with me, good teachers that I had, my husband who drives and motivates me and dream with me, and especially the faith in life. Honestly also amiea brand that leveraged my work in my country.
What would you recommend every beginner, what is essential to become a PMU artist?​
Do a lot of trainings, study as much as possible, make investments in good classes with big and serious masters that inspire you. But always and in the first place put love into people's hearts.
What is the reason that PMU became so popular especial in Brasil?​
The Brazilian women are worried about their beauty, image and welfare. Beside that Brazil is a tropical country and in some regions, it is not possible to do makeup. The idea to have a PMU is wonderful, especially in hot areas.