ERGONOMIC AND EXTRA LIGHT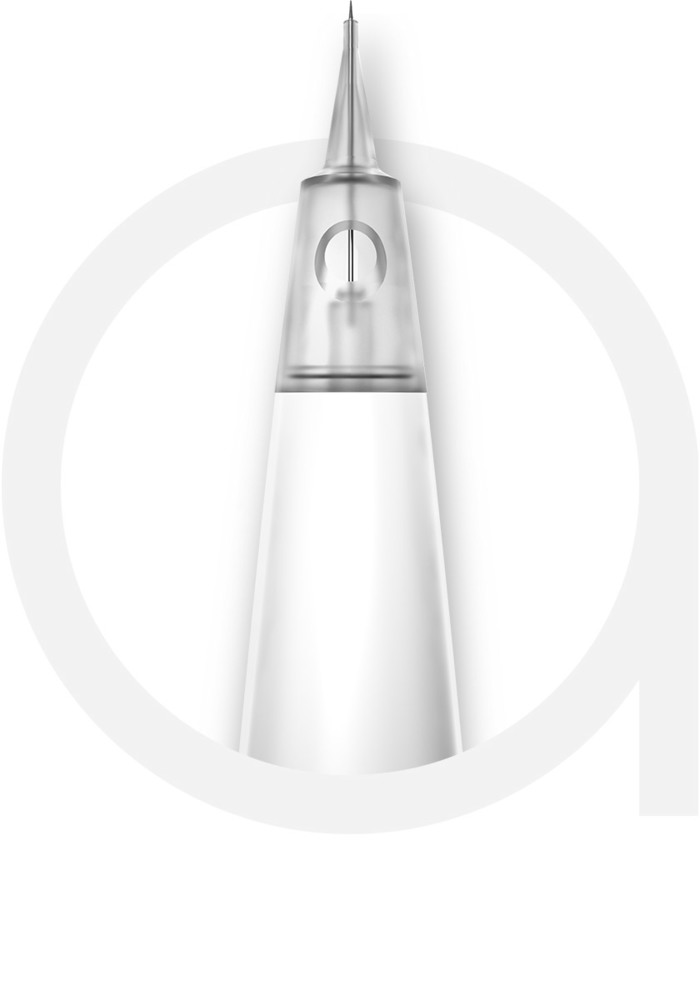 The ergonomic and light design of the Genius mahines makes daily work easier for you, even on long sessions. We developed a compact and hardwearing engine specifically for your special needs at Permanent Make-up. All components and manufacturing procedures meet the quality of medical classification.
WHICH MACHINE FOR WHAT KIND OF PERMANENT MAKE-UP TREATMENT?
Do you want perfect shading? In that case, the Genius Pro of 2.5mm stroke length will support you perfectly with its' precise and powerful needle motion.
Do you love the way our Supreme machine conjures the finest hair and would like to use a lighter and smaller machine that will make work easier for you the same way? Try out our Genius of 2.0mm stroke length.
Do you want to feel every insertion for achieving the optimal result for your clients? Then the Genius Soft with its' gentle stroke length of 1.5 mm is the machine of your choice.
We made our Genius machines downward compatible so you can also connect them to your existing amiea devices. *not compatible with Sense devices
*not compatible with Sense devices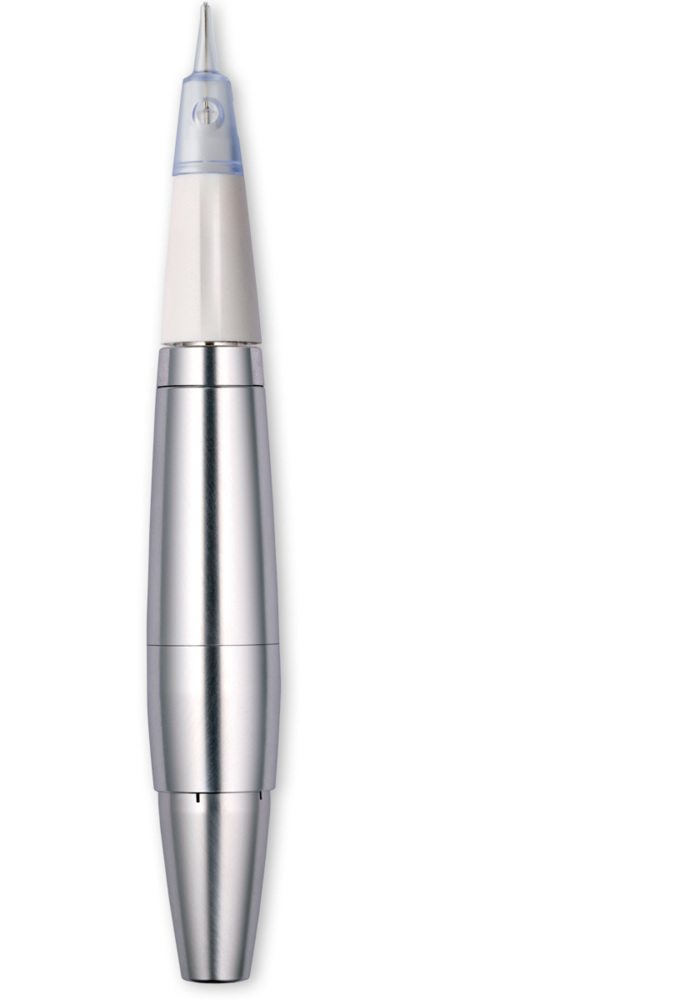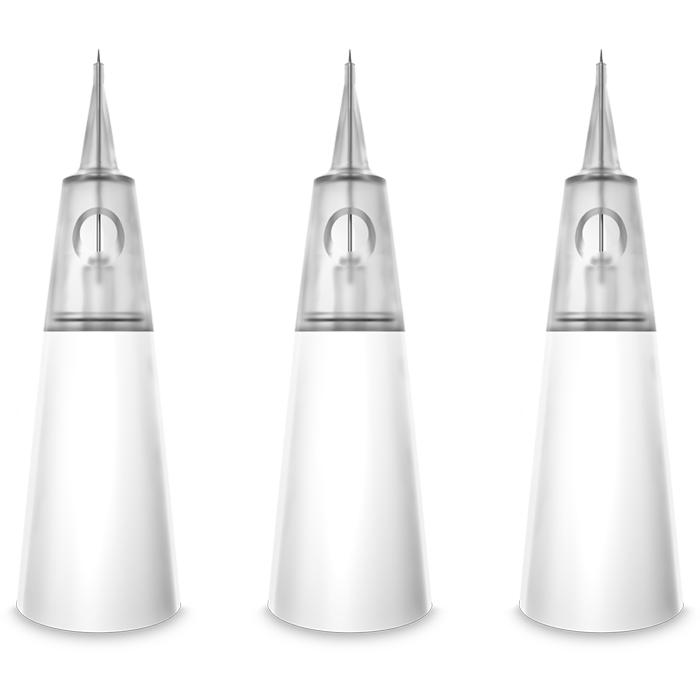 FEATURES
Available in three different stroke lengths: 1.5 mm, 2.0 mm and 2.5 mm
Quiet and low vibrating engine
Compact and light
Safety gap for safe and comfortable mounting of sanitary pipes
Wide range of different needles
Downward compatible - suits your existing amiea device*
Made in Germany
*Nicht kompatibel mit Sense-Geräten
Datenblatt
Machine
Type Genius Soft 1.5 / Genius 2.0 / Genius Pro 2.5
Drive Precision motor – DC
Operating mode Continuous operation
Weight of the handpiece Approx. 62 g
Cable length < ca. 2.0 m
Patents
US 6,505,530; US 6,345,553; US 8,029,527; US 9,504,814
EP 1 495 782; EP 1 618 915
Further patents are yet to come