THE MICRONEEDLING CONCEPT
MICRONEEDLING - MINIMALLY-INVASIVE TREATMENT CONCEPT FOR FLAWLESS SKIN

The VYTAL Skin Microneedling Concept is a holistic rejuvenation treatment system that combines state-of-the-art precision technology, active ingredients, and a tailored skincare regime for long-lasting skin rejuvenation.

Microneedling is a minimally-invasive anti-aging treatment that causes the release of the body's own growth factors, which are transported to the skin's surface. As a result, the skin is naturally stimulated to:

Regenerate and produce new collagen, elastin, and hyaluronic acid
Help tighten pores and even out the skin tone
Reduce the appearance of wrinkles and age spots, and improve overall skin firmness

EXPAND YOUR COSMETIC PRODUCT AND SERVICE RANGE WITH THE MICRONEEDLING CONCEPT FROM VYTAL
Further information on request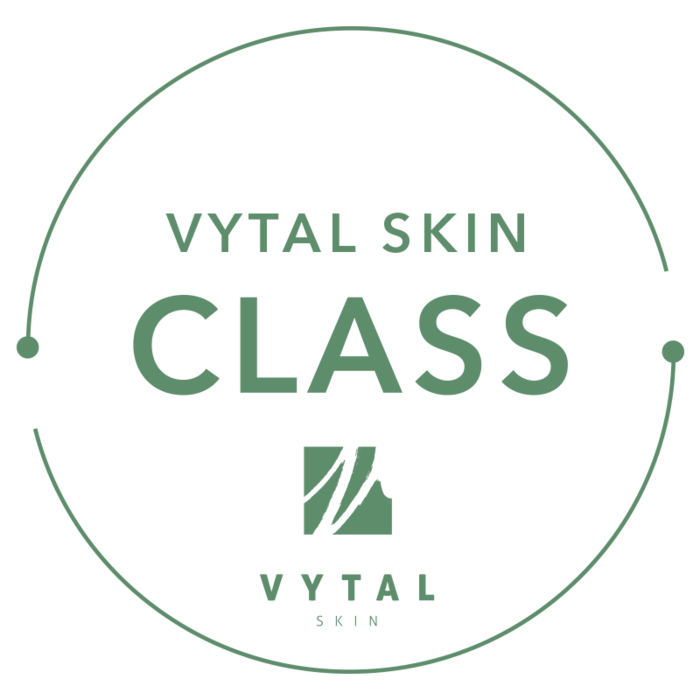 PERMANENT INTERNATIONAL SUMMIT
20 - 21 October 2019 in Berlin, Germany

Sign up today for the PERMANENT INTERNATIONAL SUMMIT from 20-21 October 2019 at the Ritz-Carlton Berlin. Join us. Let yourself be inspired. Discover "pioneering innovations".