TRAINING DETAILS
For the first time in the USA amiea will host a Master Class with two of its top artists in micropigmentation: James Olaya and Elena Nikora.
Our International Master Trainers will offer insights into their art and provide you with valuable knowledge to help you become even better. These intensive classes will not only give you insightful information, but also boost your motivation for everyday life. A Master Class is like a wellness weekend for your career!
You will learn the latest trends in permanent makeup using the newest technologies:
​Luxury Lips
Learn how to draw perfect and natural lips: measure and correct asymmetries.
Learn to use light and shadow for impressive results.
Master different technics such as: full lips, lipstick effect or revitalization of the lips.
Anatomy of the lips.
Choose the right cartridges and colors.
Before and after care for lips micropigmentation.
Practice on paper and latex while interacting with our masters.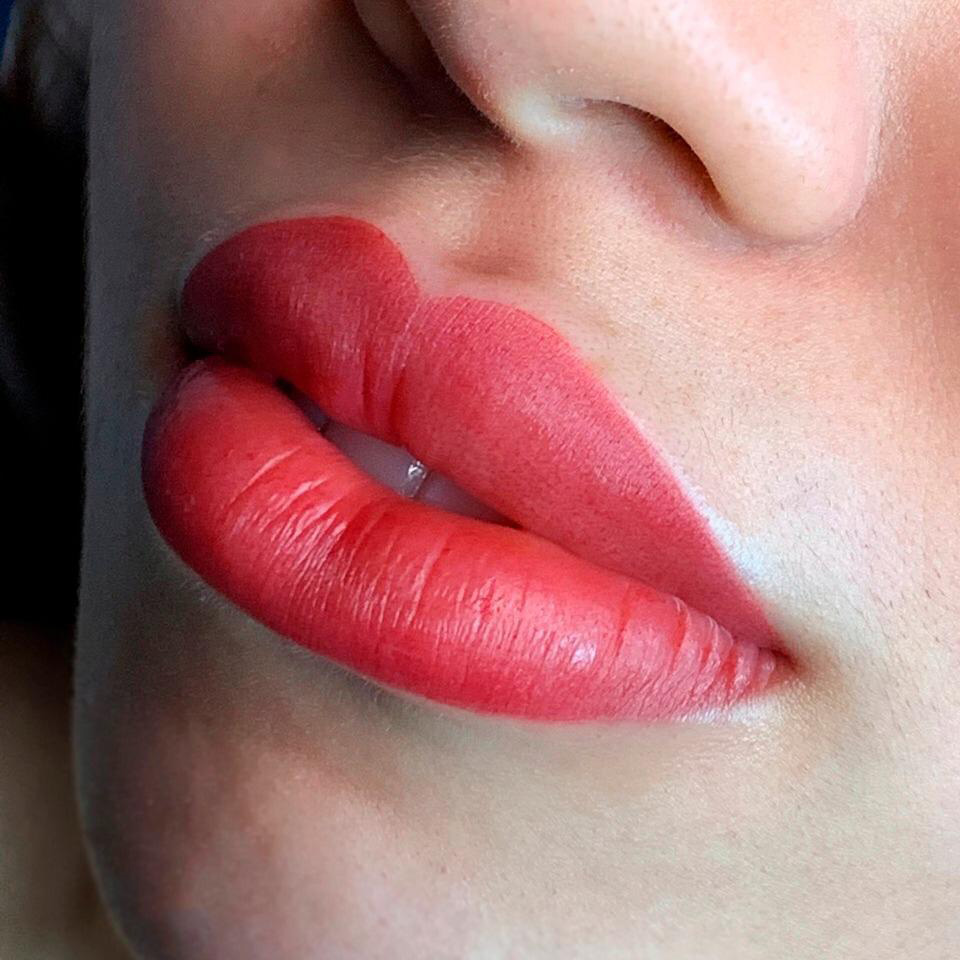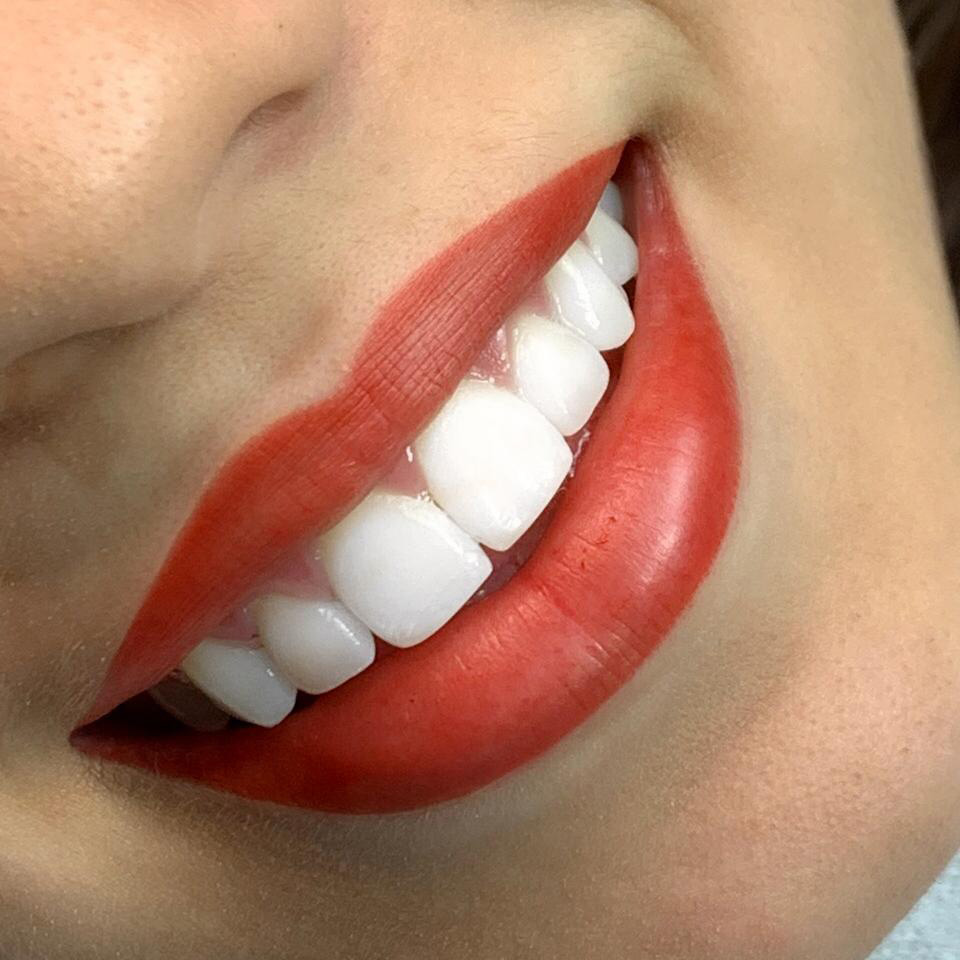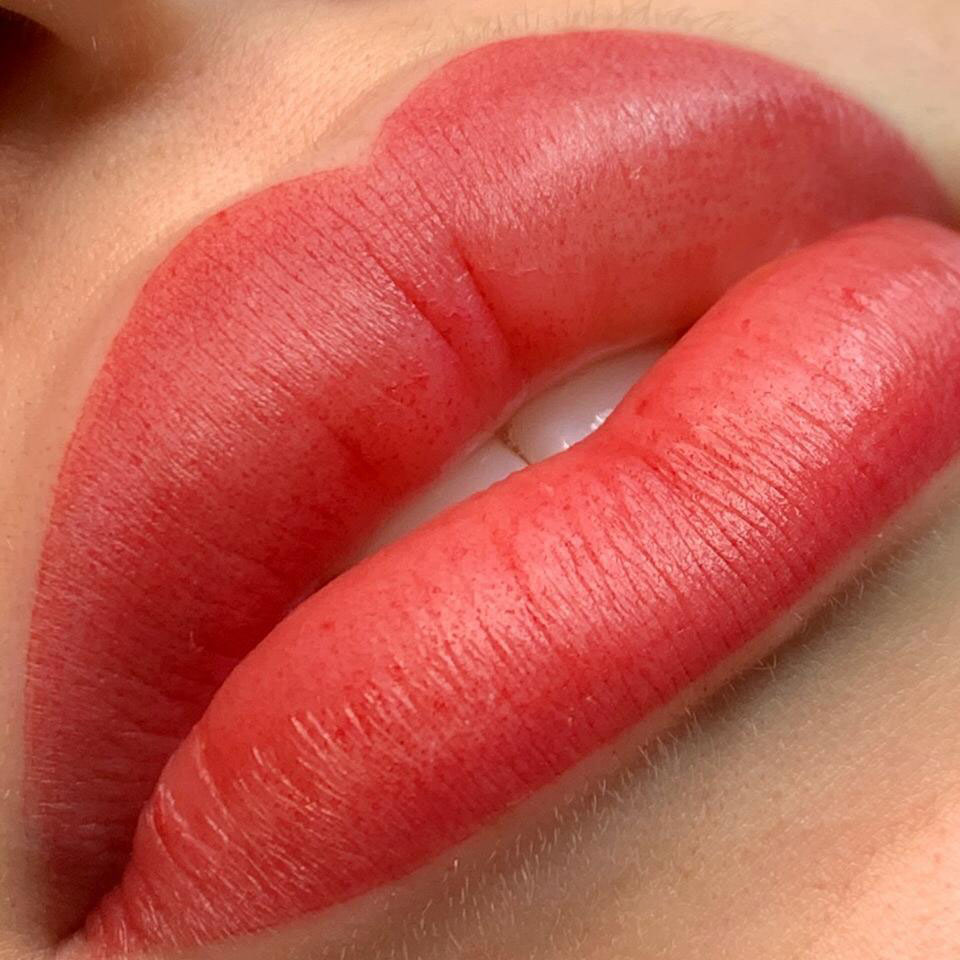 ​Sublime Eyeliner
Learn how to add the magic touch for eyelids and create an elegant frame to the eye.
Complete the beauty of the eyes with a soft pixel shading technique.
Master the art of doing a perfect eyeliner.
Practice on latex with close interaction with our masters.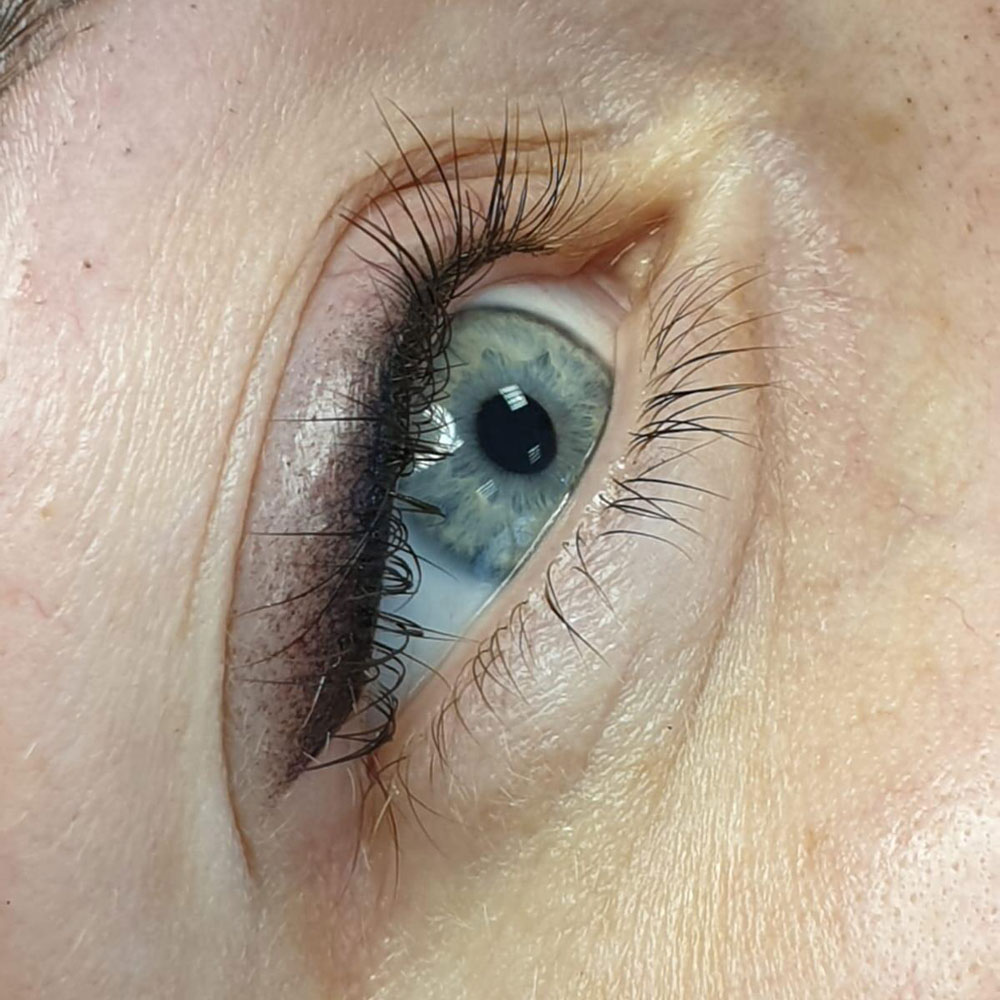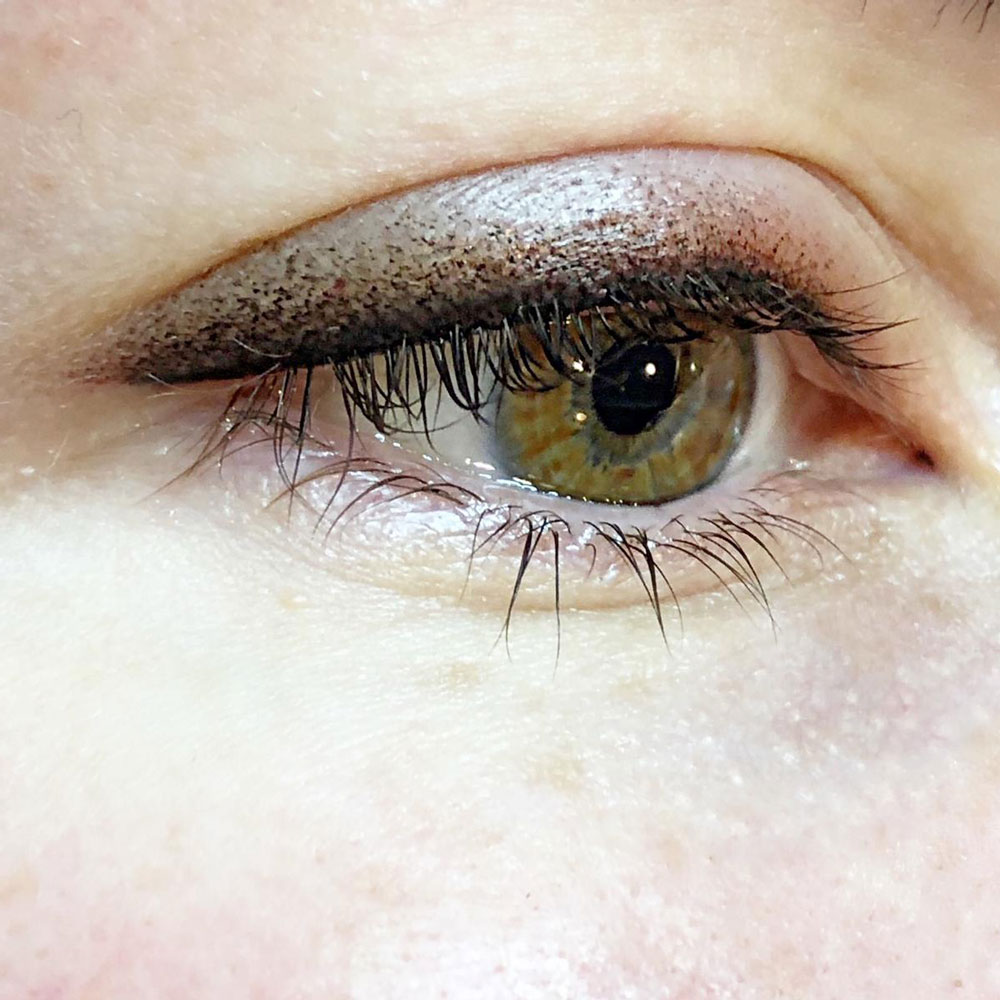 All materials during the Master Class will be provided. No need to bring your own device.
ALSO INTERESTED IN OUR NANO BROWS AND MAGIC SHADING Master Class on April 27th, 2020?
We have a special rate for you!

PRICE FOR ONE MASTER CLASS
Early Bird: 950 USD
Normal: 1200 USD
PRICE FOR 2 MASTER CLASSES
Early bird: 1750 USD
Normal: 2000 USD
You want to join our Master Class? Fill out the information bellow.

For further information please contact Chanel Deuring: c.deuring@mtderm.de
Whatsapp: 0049 171 864 7298