Training Details
Scalp Micropigmentation (SMP®) is a non-invasive solution to hair loss in which hair follicles are replicated to create fuller-looking hair.

By accurately replicating own natural hair follicles and hair color, scalp micropigmentation can help strengthen and add density to thinning areas, creating an undetectable illusion of thicker, stronger hair.
During the basic training artists will learn how to use cosmetic micropigmentation and state-of-the-art equipment to create the hairline, add density to thinning areas, and blend into existing hair for a seamless look.
Learn how to select the proper color, density, hand techniques, and hairline type. Students will get ongoing support from scalp micropigmentation experts to continuously develop their skills and set up a successful business.

Further information on request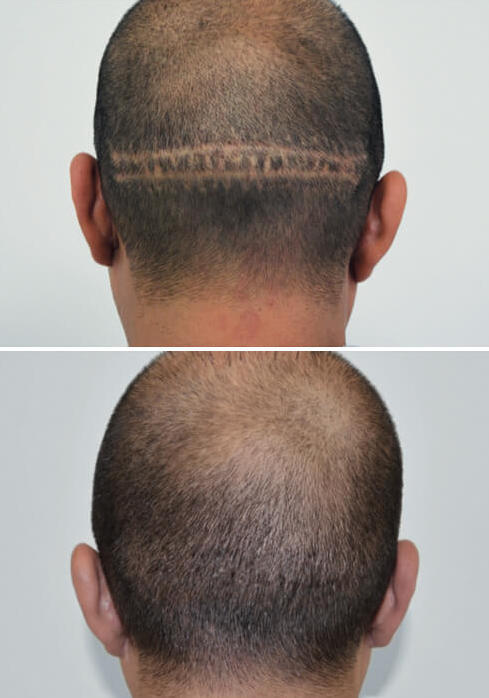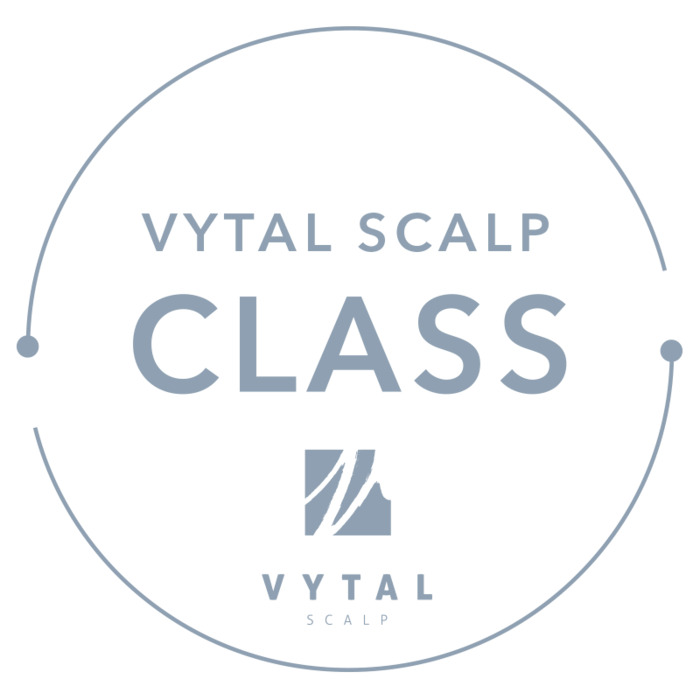 PERMANENT INTERNATIONAL SUMMIT
20 - 21 October 2019 in Berlin, Germany

Sign up today for the PERMANENT INTERNATIONAL SUMMIT from 20-21 October 2019 at the Ritz-Carlton Berlin. Join us. Let yourself be inspired. Discover "pioneering innovations".